Mikel Arteta and Pep Guardiola will rival each other for Athletic Bilbao defender Unai Nunez. This is going to happen, aplenty times. The duo that used to work together as a team will now work against each other to build a team. And considering the tactics and processes that they both share, conflict of interests will be high, always.
And their first tussle has already begun. The duo are looking to strengthen their respective squads as they go into the winter transfer. Only a few days left for January transfer, Unai Nunez has emerged as the top priority of Arsenal and Manchester City.
The 22-year-old has emerged as Pep Guardiola's top priority because his side has looked vulnerable with Aymeric Laporte and John Stone unavailable. The Frenchman's absence has called for the need of a strong centre-back and Nunez is the man.
Laporte is not available at least until February and if City want to continue their fight for a domestic treble, they will have to find a replacement. As such the Champions have not filled the void space left in by Vincent Kompany.
The Bilbao starlet has caught a lot of attraction from European giants with Arsenal and City topping the list. The Gunners too are in need of a quality centre-back as David Luiz and Sokratis have been ridiculed by the strikers, by and large.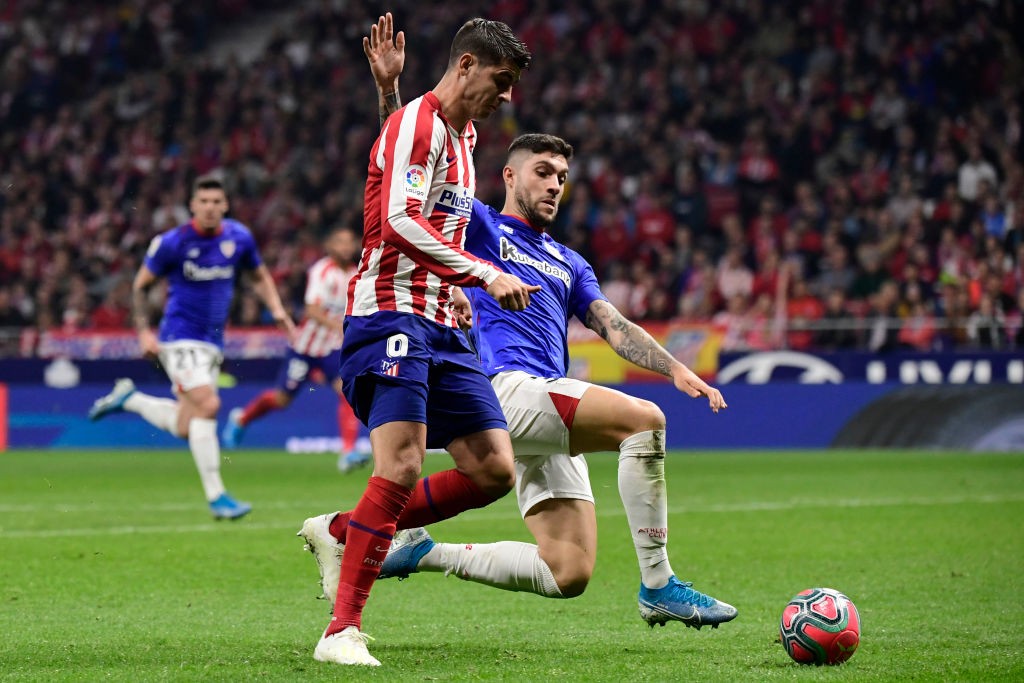 The young centre-back from Spain has already capped a national performance and is rated highly. He has a fair number of games under his belt and is adept in air as he is in making a run back to his own goal.
Nunez is available for a meagre £26 million and is ready to leave Bilbao. The Spaniard has been short of games this season and has started only 6 games for the club losing his place to Inigo Martinez.
He is surely a bargain and whoever amongst Guardiola, Arteta and others gets it, wins the battle.