If you have been keeping close tabs on the football transfer news recently, you will have noticed that a host of top clubs in the European continent are looking to snap up a deal for Atletico Madrid's Rodri. But the real question is who is Rodri? The player that is getting so much attention at the moment.
Rodri's full name is Rodrigo Hernandez Cascante and he is a footballer of Spanish decent currently operating as a defensive midfielder for Diego Simeone's Atletico Madrid. The 22-year-old was initially a youth product of Atletico Madrid and spent six seasons with the club before switching to Villarreal as the Spanish capital club believes that he wasn't physically strong enough at the time.
At Villarreal, Rodri established himself as a regular and signed a deal which would keep him at the club until 2022 back in 2017. However, after impressive displays, Atletico Madrid decided to re-sign the midfielder on a five-year contract with a €25 million transfer fee.
And Rodri has slotted in perfectly at the Wanda Metropolitano racking up 34 appearances for Atletico Madrid in the La Liga scoring three goals and notching up one assist as well helping Simeone's team finish second on the Spanish table. In fact, his performances have been so impressive that Bayern Munich, Juventus, and even Premier League champions are eager to snap him up.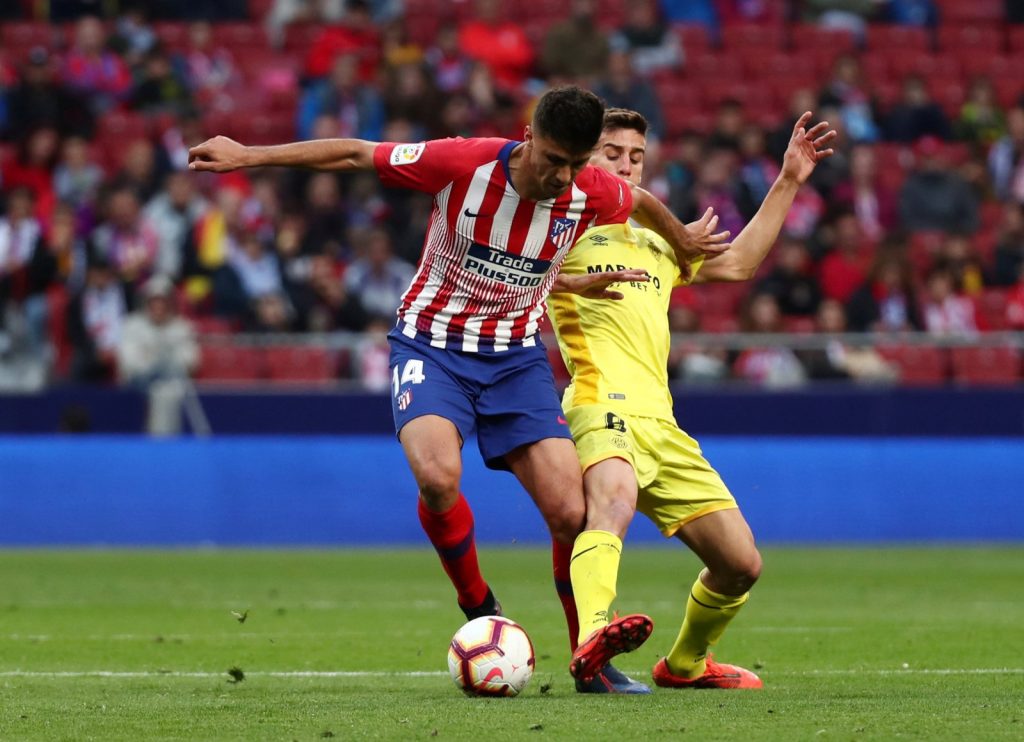 Rodri's market value has risen tremendously and his release clause is £62.5 million which Pep Guardiola is more than willing to pay in order to bring the Spaniard to the City of Manchester stadium. But what is it that makes the 22-year-old fall in such demand by these continental heavyweights.
Well, for starters, Rodri is extremely hardworking and down to earth and the latter is not a regular trait that you find in footballers these days. Rodri does not have any tattoos because he does not like ink on his body. The midfielder also does not let anyone keep anyone updated on his personal life as he is not on social media.
While playing for Villarreal, Rodri chose not to live in a swanky luxurious home and instead lived in a shared place in University where he studied Business Studies and Economics. Yup, he even attended every lecture in college balancing a footballing career along with his studies.
Rodri's gameplay is similar to Spanish veteran Sergio Busquets and he has often been compared to the 30-year-old because of his calmness on the ball and passing ability. Manchester City will have quite a player on their hands if they manage to lure Rodri to England this summer.
He is likely to become an upgrade to Brazilian midfielder Fernandinho at the base of Manchester City's midfield and become a fan favorite if he joins the English champions.
READ: Rodri Would Fit Manchester City's Style Of Play Perfectly Says Spanish Legend