It was certainly a night at Bernabeau we won't forget for sometime, and Ethiad could soon be hosting Real Madrid as we defend our lead to knock em' off.
The unprecedented global situation suspended the European elite competitions & Spanish news outlet MARCA has an update over when can Champions League resume.
According to the report, the return leg of Manchester City's Champions League last-16 tie with Real Madrid at the Ethiad is likely to take place on August 7th.
If we host the tie on aforesaid date,  it would be 174 days  since City registered that victory in the Spanish captial.
Before the global pandemic, Pep Guardiola's side were considered favorites to progress further, though the situation now is unclear. Zinedine Zidane & Co. will have about three months under there belt to prepare for Guardiola and his men & if everything is according to the plan, the Madrid players will also have accumulated minutes by playing in the league.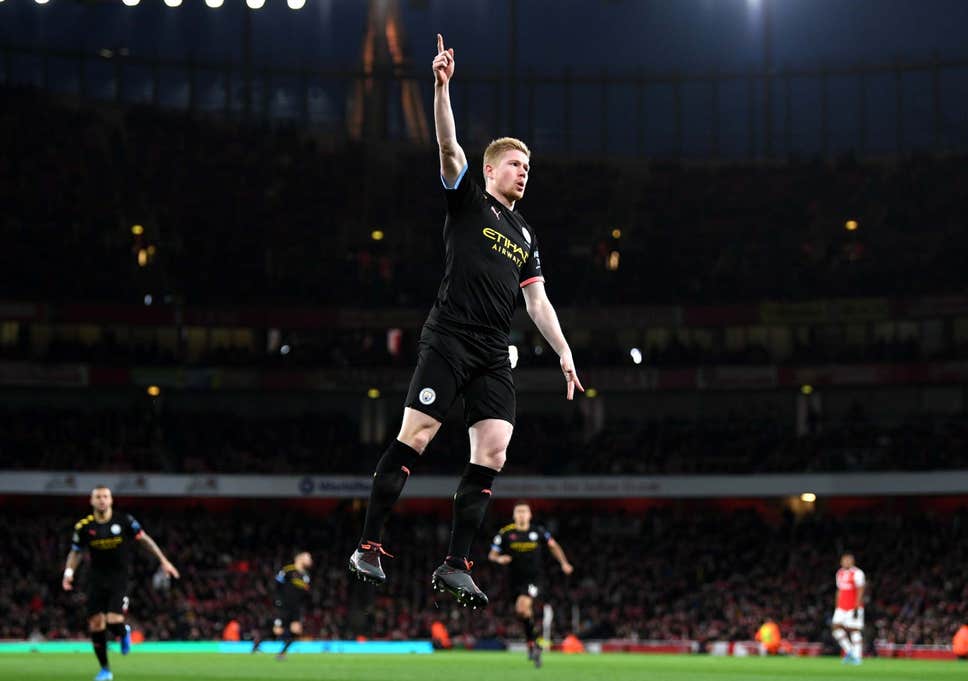 We can say the same about Manchester City, IF Premier League restarts.
UEFA is to take final call on this season's Champions League & Europa League on May 27th, with the idea as of now is for both competitions to return in August.
Madrid priority is to win the league, yet another Champions League trophy will definitely be a jewel. The French manager has never been eliminated from the knockout stages of the Champions Legaue.
Though many things are unclear yet, what about the teams from leagues which are already concluded and what will happen to the players whose contract are set to expire in the summer. And if UEFA decides to resume the elite competitions in August, then it will delay the start of next season and maybe even the summer transfer window.