One of the greatest footballers of all time Diego Maradona has revealed that Jose Mourinho is the best coach in world football ahead of Manchester City's Pep Guardiola.
The recent Manchester derby was not enough for Diego Maradona to put Pep Guardiola ahead of Jose Mourinho. Manchester City showed the whole world that they were a class apart from their local rivals Manchester United and the scoreline flattered the Red Devils as it ended 3-1. The Premier League champions are now on course to break most of their previous records when they stormed their way to the League title last term.
Guardiola and Mourinho have both been arguably the best coaches in the modern era with the duo coming up against each other at Manchester at the moment and having stints at Barcelona and Real Madrid. The two have always had contrasting styles of football and they've been compared on a regular basis. At the moment, Manchester City's Pep Guardiola is having the upper hand of the comparisons but footballing legend Diego Maradona still believes that Jose Mourinho is the best coach in the world.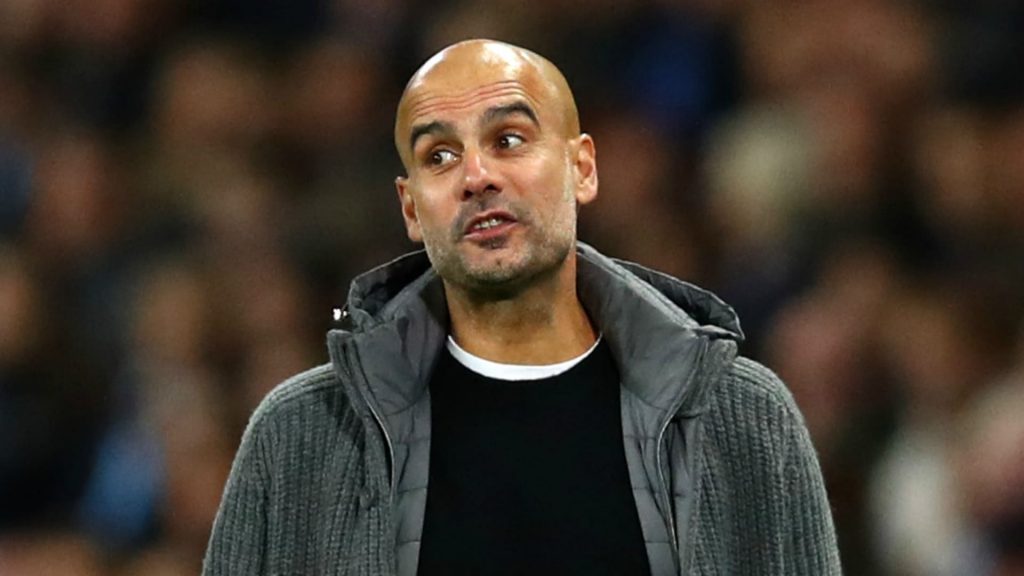 Maradona was appointed as the manager of Mexican second division club Dorados earlier this year but the 59-year-old World Cup winner revealed that he would ask the Special One for advice on coaching. While speaking to Marca, Maradona said, "For me yes, Mou is the best. I would give Pep the merit of taking advantage of the launch that Johan Cruyff gave him. I have said on more than one occasion that tiki-taka was not invented by Guardiola. It was 'Flaco' Cruyff. At the moment Pep is able to choose any player in the world that he wants. That way tiki-taka is easier."
Maradona then added that Mourinho is by far the best coach in the world, "I think I will go to Manchester and Mourinho to ask him a lot of things because he is the best without a doubt."
Jose Mourinho has taken a relatively difficult job and people usually criticize him for his brand of football. But Manchester City is just storming past everyone and breaking record after record, it seems like there's no stopping them under Pep Guardiola.