Manchester City signed teen Portuguese prospect Felix Correia last summer, and immediately loaned him out to Dutch side Jong AZ.
Felix Correia is now all set to leave the Blues from Manchester on a permanent deal which will see him involved in a swap deal with Juventus' Pablo Moreno.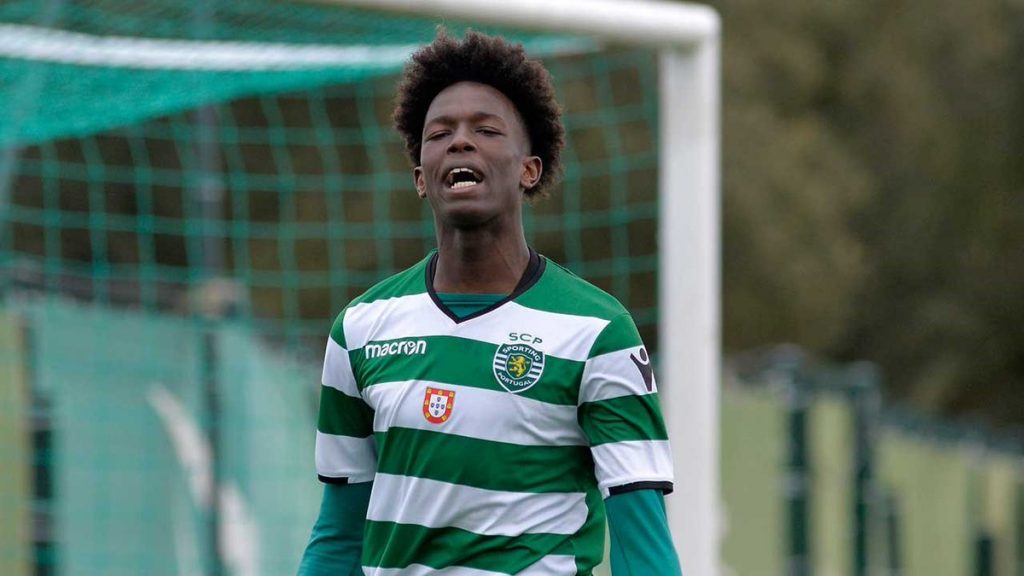 Pablo Moreno quit Barcelona's infamous La Masia academy and moved to Juventus in 2018 and the eighteen year old forward has been involved with U23's at Turin.
There has been increasing reports about this potential swap deal for a last couple of days, and as the reports in Catalonia are to be believed – Barcelona wanted to bring back Moreno but Manchester City beat them to an agreement with the Spainard.
And Felix Correia is already in Turin to complete his move to Juventus, and Tuttosport quote him as saying: "I'm happy to be here."
The Portuguese touched down in Italy accompanied by his representatives yesterday and went through initial medical checks. More checks are expected today and an official announcement is not too far away.
As it stands in England, Moreno would have to follow quarantine procedures on arriving in Manchester, which is expected to change over the coming days.
Correia is expected to spend a season with the Bianconeri's 'B' team in an effort to adapt to Italian football.