In Manchester, streets are going to erupt. There will be superfluity of emotions walking down the street of Manchester towards Etihad stadium. The beautiful city of England will host it's biggest event in Etihad Stadium when the Red Devils travel to the home of Blues.
The stakes are high concerning the altitude of Manchester Derby and to light it up, the onus will depend on the strikers.
The clubs will have to work as a team but the onus to score will fall only on two shoulders: one that of young Gabriel Jesus who will try to emulate the working of Sergio Aguero and other on Marcus Rashford who would want to keep his good name against big clubs going.
Rarely has Marcus missed a chance to impress the pundits and critics this season. Given that he is in a peach of form, he would want to score against the biggest rival of United and claim his 10th Premier League goal of the season. The English international garnered from United academy has always been a better self against top 6 clubs. Consider the last night encounter against Tottenham Hotspur, it was wholly and solely mastered by the fast-legs of Marcus Rashford.
The Blues of Manchester will have to try and dampen the spirit of this 21-year-old forward who otherwise, would cause them a nightmarish dream under the lights of Etihad. Marcus Rashford now has 9 goals in equal number of games and his unparalleled display against City will certainly come in handy.
Growing up as a kid in United academy, Rashford was taught intriguing skills and dribbles but what he was also told is to make "Manchester City cry." The forward will definitely bring his A game onto the mat but he would also have to be ready to face the mean defense of City, particularly Ferandinho. The fine wine of City is a selfish old brat not letting the forwards get past him even in the role of a centre-back which is not his preferred position.
The Marcus Rashford of Man City will definitely be Gabriel Jesus who is also high-on-confidence after getting a brace against Burnley and pausing the 8 game goalless drought. The Brazilian was City's standout against Burnley and would definitely want to encore the mid-week form against United.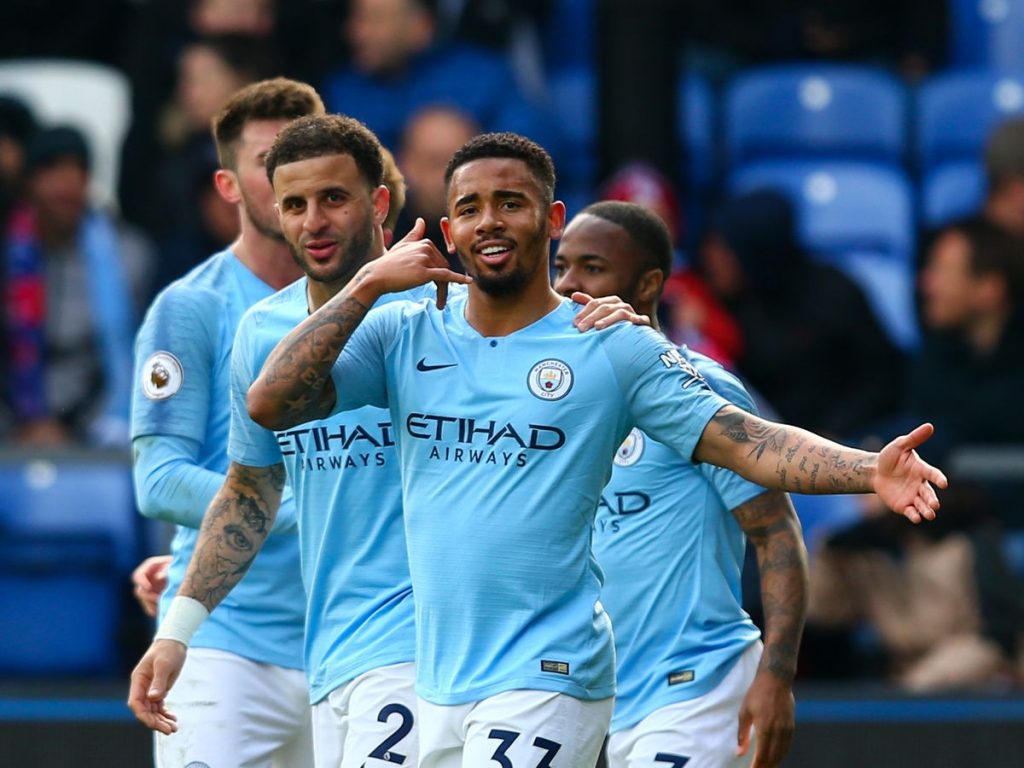 City surely will get a lot more goal-scoring chances than their rivals but to make them count will be Jesus's boots. City are without their star Derby performer Aguero and filling in his shoes would not be easy. Nevertheless, Jesus will only have to continue his form from last game to slap United straight on their faces.
When was the last time that we saw the onus of Manchester derby falling on two youngsters, perhaps a long time ago. And since we have Jesus vs Rashford in a two days time, the derby asks nothing from them both but to be on one's mettle; super-charged and fully geared up.