International break is finally over, and long wait for club football to start is just around the weekend.
Everton hosts Manchester City this weekend. A win for Premier League leaders will leave them just one win away from the title.
The Blues from Manchester are gearing up at CFA for the Premier League match against Everton at Goodison Park on Saturday evening.
Down below are some glimpse of Manchester City boys preparing for the match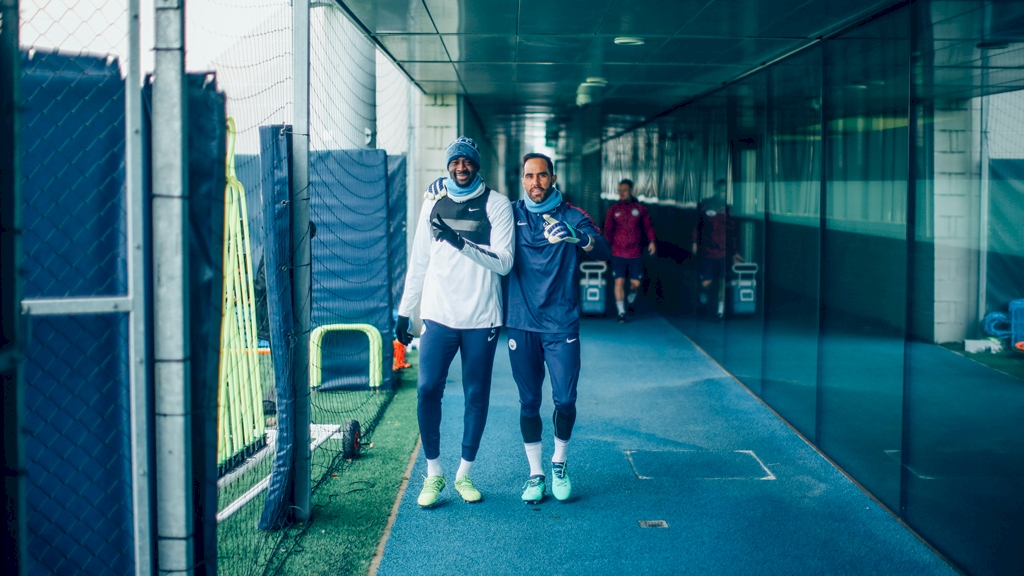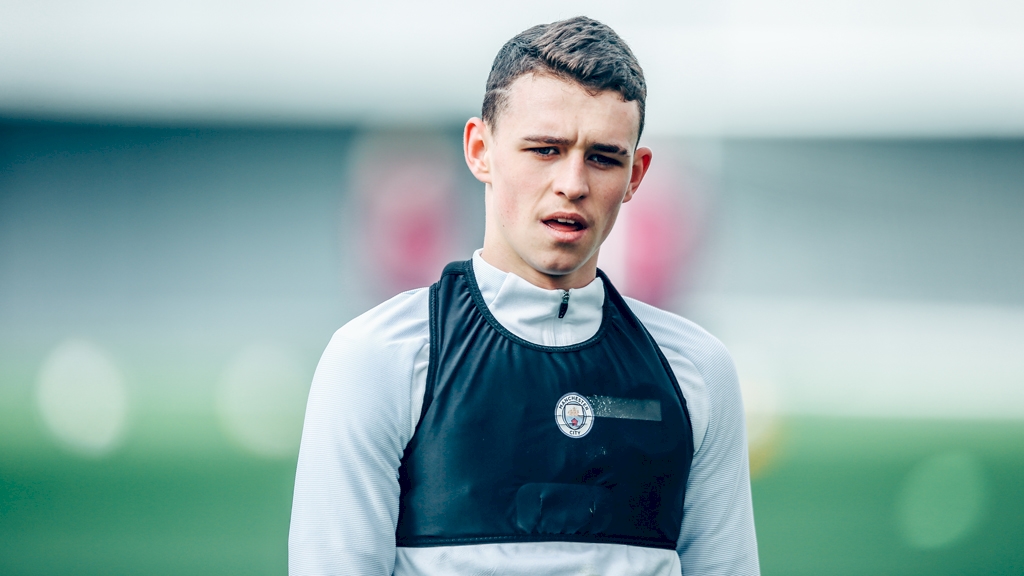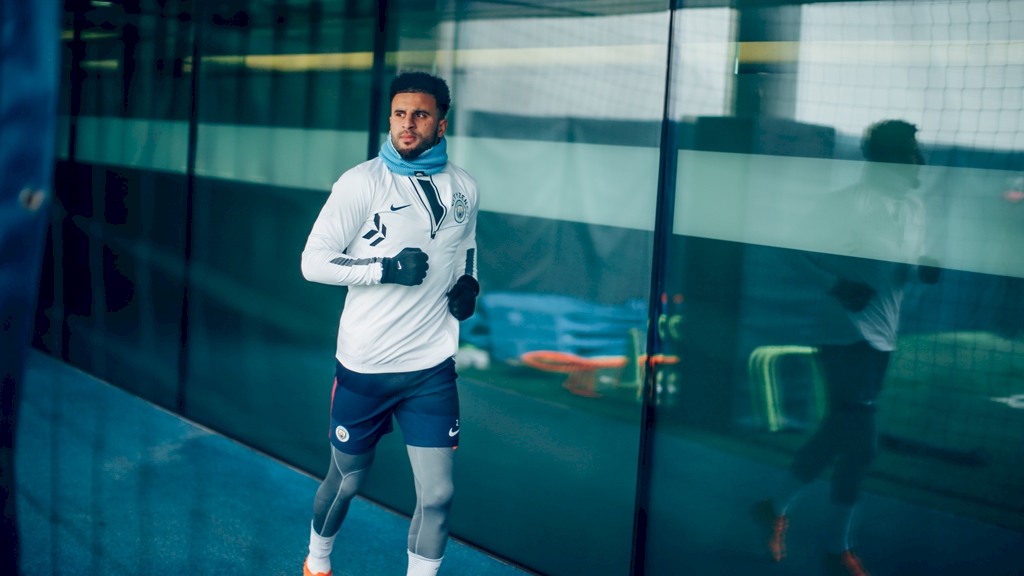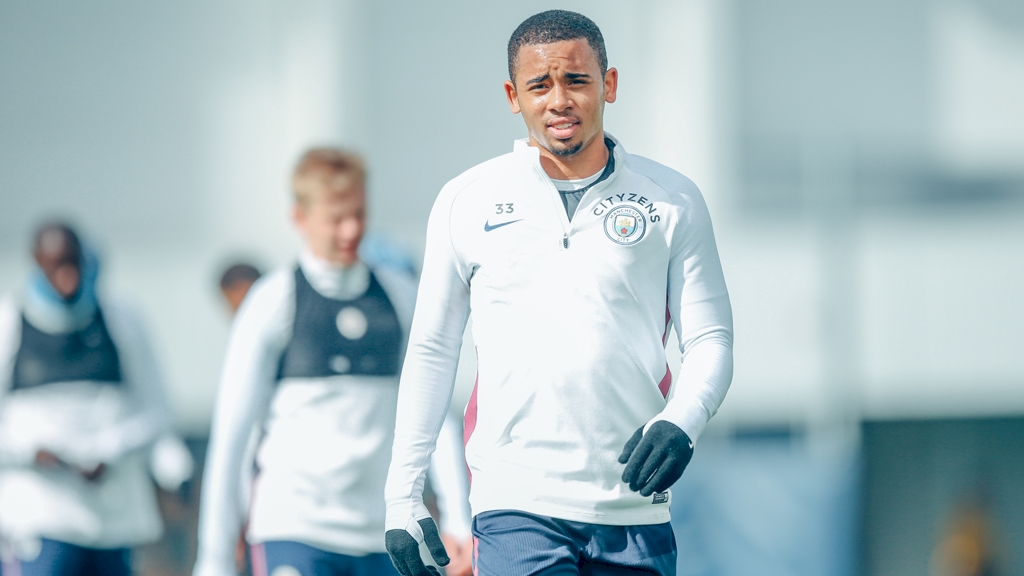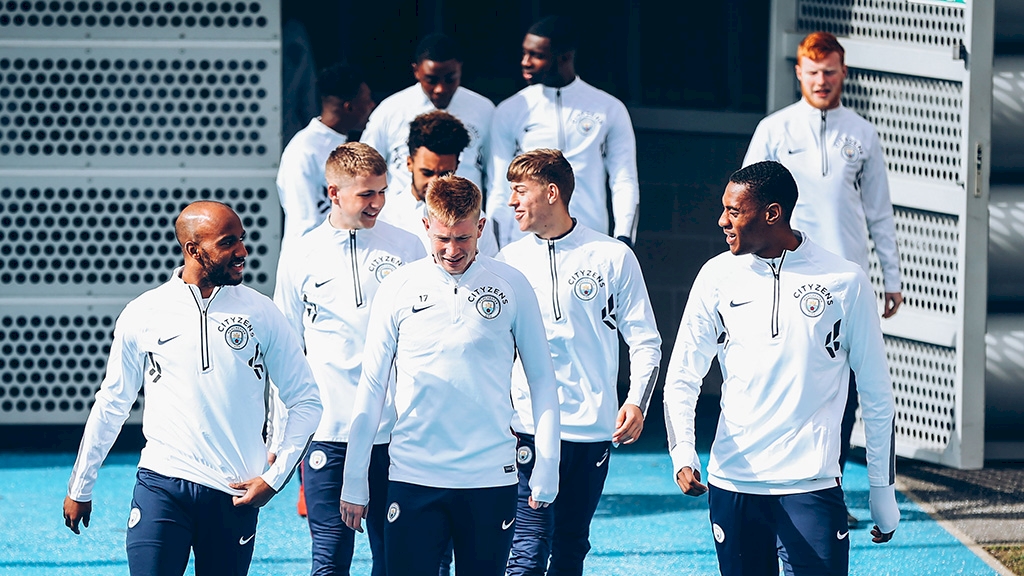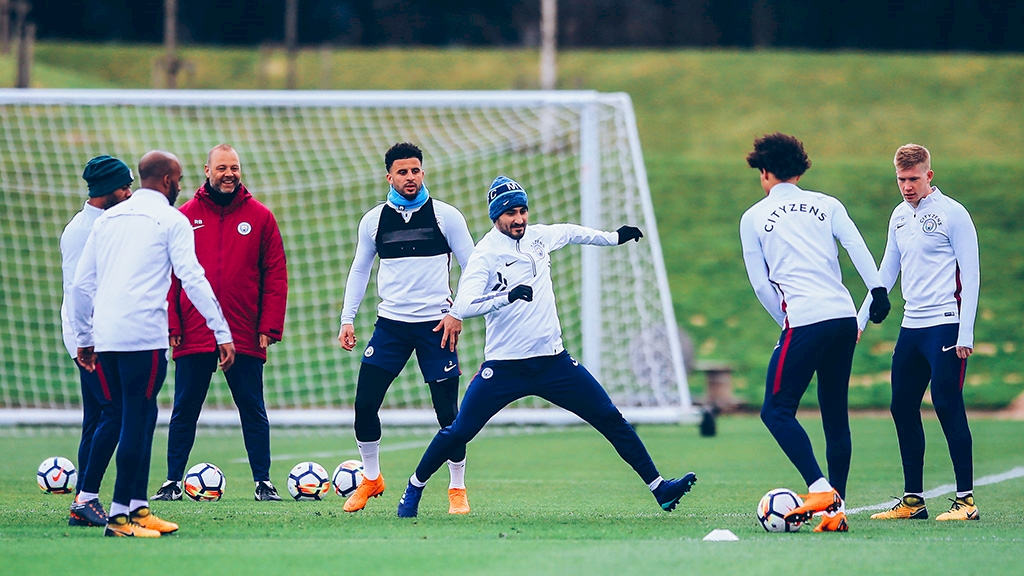 Picture Credit: Manchester City