For a football game to be best, two sides should be parallel, in terms of talent, in lieu of achievements, in the fight for glory and in the attitude of winning a game. And in Premier League who else would it be than two nail-biting providers, Liverpool and Manchester City.
The Community Shield cup is on the cusp of providing over joyous start to one team and a curtain raiser to another. The team that constructs as a whole will surely emerge victorious and to do so will be the task of defensive midfielders, the one's who hold a knot connecting attack to defence.
While there is Henderson for Liverpool, Guardiola will surely want to give the taste of a real championship game to Rodri, who is in his debut season. The Spaniard will face-off against the experience of Henderson with the weight of Fernandinho already on his shoulder.
This two will hold the key and let us look how:
Rodri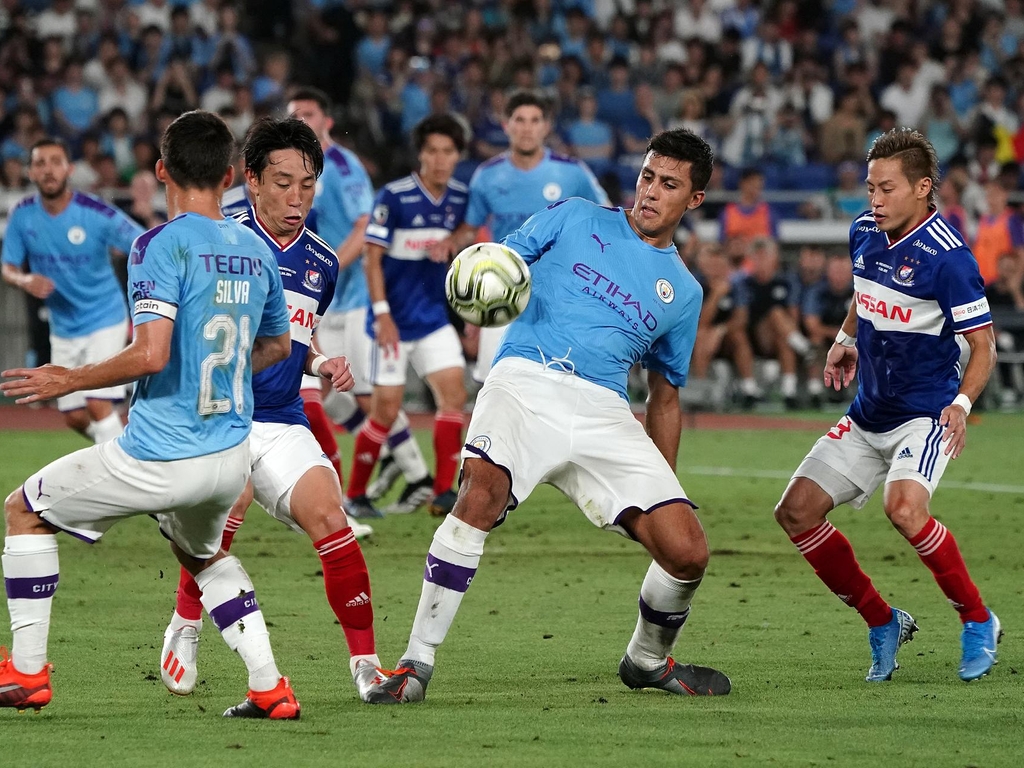 The Spaniard will have to encore the things that he had been doing for Atletico ever since. What he was to Simeone will he have to be to Guardiola. The baton has been passed to him by Fernandinho and if he runs with it, he will be successful than ever.
Rodri, as already talked about, has merrier stats than Fernandinho. That being said, if Rodri plays by/according to the stats, he will emerge the player to look out for.
Although, Rodri is a debutant, Klopp and his team would have him on his A list of the players to be wary of. The Spaniard has a lot of Fernandinho within because of which he can produce counter attacking football in the blink of an eye, run back to save the defensive line or be ready to go down for his team.
Never afraid to shout, the presence of Rodri commands dominance and instills a felling of enthusiasm in the team. The defensive midfielder will be a key figure in tomorrow's expedition.
Jordan Henderson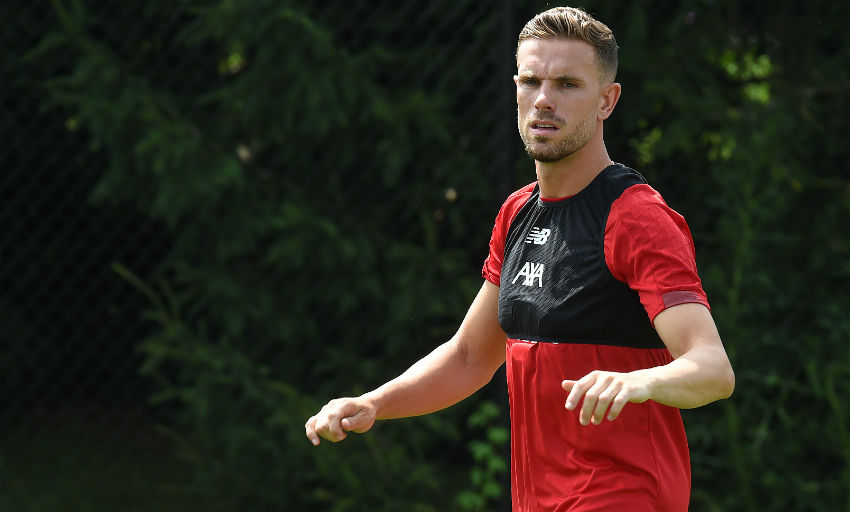 The Liverpool captain, sometimes yes, many a times no, Henderson will be a sure short starter for Klopp in the finals of Community Shield. The Englishman can play in a fist able position but tomorrow he will be seen as the defensive midfield.
Like Rodri, Henderson will hold the trump of Klopp which will have to be of highest order. Henderson's passing ability will come to test against an intellectual side like City who can easily dispossess the opponents. Henderson will have to be at his best in order to maintain a good passing accuracy.
We all know that Henderson's crossing ability is meek and I would therefore want to see him more in defensive area and contribute the same over there with his good holding ability and strong defensive aptitude. The Englishman has the acumen to stop any form of attack coming his way.
Rodri and Henderson, both are accurate in their own ways but it will be the one who orchestrates better with his team that will take them through. For the first time, Rodri will face a competition like never before.