There's a reason that the camera was incessantly showing Benjamin Mendy sitting on the bench. Even the cameraman could realize the need of Benjamin Mendy in a fast-paced and an important encounter. Yes, the Frenchman was all fit to play but was rather rested.
In what can be called a juvenile performance by Manchester City which was floored by the malevolent behaviour of Anfield; the defence of Manchester was surely to be blamed.
The misunderstanding amongst defenders was clearly evident. Remember the time when John Stones and Kyle Walker started quarreling in the middle of the pitch. That was not supposed to happen but it did.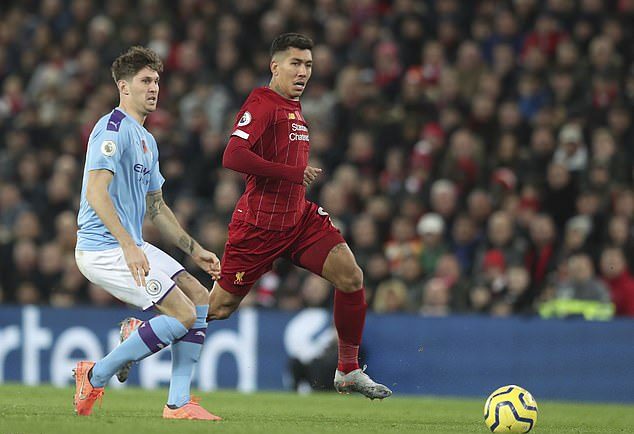 And the tactical decision of Guardiola to keep Benjamin Mendy out of the game or even Joao Cancelo. The Frenchman was purchased for a purpose of strengthening the full-back position. He could have played as well. And maybe his attacking mindset would have helped.
I agree that the penalty decisions went wrong for Guardiola and his side but the managers tactics were questionable too. In an interesting conversation of Sky Sports, Neville and Carragher beautifully revealed the cause of City's defeat.
Here's a bare view of their talk:
Neville: "Liverpool look comfortable at 2-0, they would be even more so at 3-0. His team are playing against a mid-table defence at best."
Carragher: "The interesting thing, we spoke about the left-back in the first half, is that Benjamin Mendy is not injured. It was a tactical decision."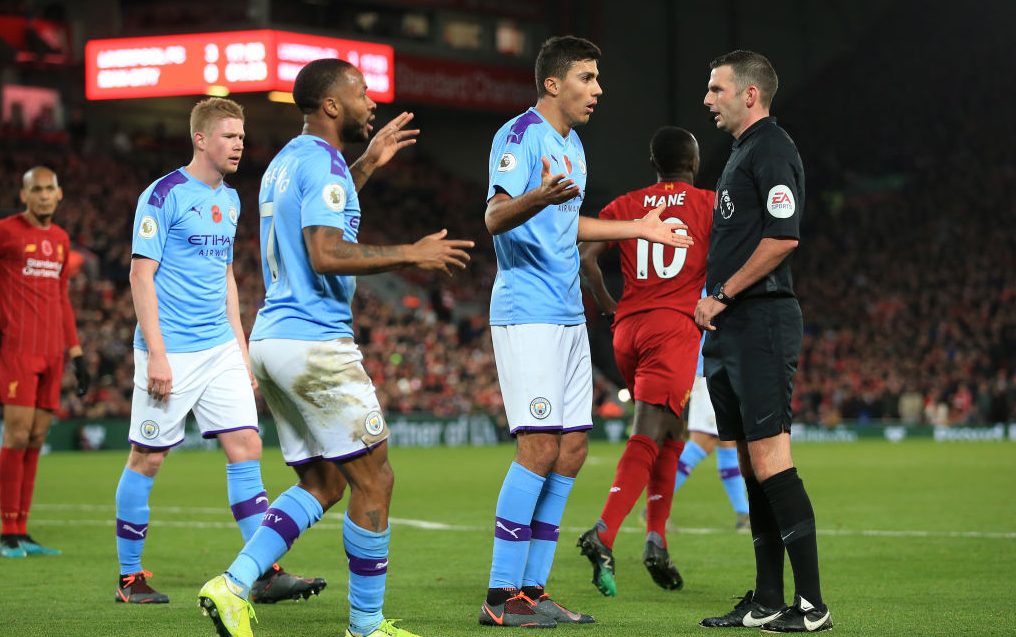 Neville: "He's not having Mendy at all is he? Martin (Tyler), Pep Guardiola spent £150million pounds on full-backs. He has no excuses.
Neville: "Cancelo is on the bench, £60m and can play left-back. Mendy, how much was he? £40m and can play left-back. You have £100m worth of left-backs who aren't playing through choice. I don't think we can sit here and feel sorry."
Carragher: "I know you're saying that Pep Guardiola is not having Mendy but it does seem a strange one. When you think of his pace, power and size is a game of this intensity."
Going into the international break, Guardiola has a lot to ponder upon. Majorly on the decision on who his defensive heroes should be.