Manchester City are interested  in signing AFC Bournemouth defender Nathan Ake in a January deal, but face competition from Chelsea as they are still thought to be leading the race for his signature, as per a report from Sky Sports.
Chelsea included a £40m buy-back clause when they sold Ake to the Cherries back in 2017 and now that their transfer ban has been lifted, they want Ake back.
Man City on the other hand, are looking to clog their leaky defence which has been under-performing since the exit of Vincent Kompany and also because of Aymeric Laporte's injury. The likes of John Stones and Nicolas Otamendi have not shouldered the responsibility with both hands which has furthermore raised the requirement of a quality centre-back.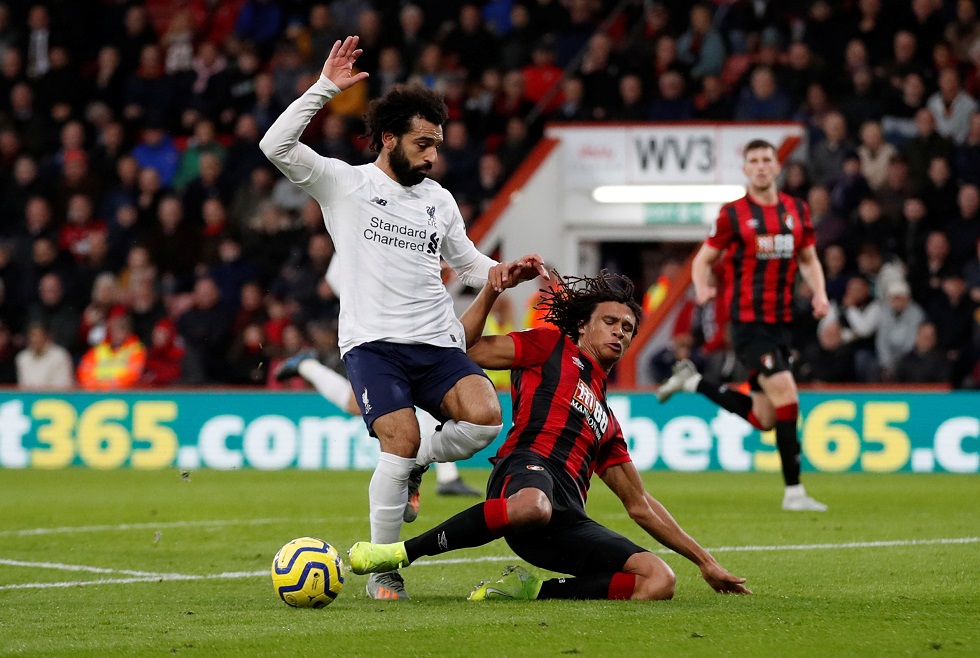 Pep Guardiola is keen to add a centre-back in January. He has been hit brutally with losses particularly because of his meek defence. And with all the rumours of him wanting a centre-back, it looks like they've identified Nathan Ake as a target.
Nathan Ake has been exceptional for Bournemouth having developed well under Eddie Howe on the south coast. He scored 11 times in 133 Premier League matches (for Chelsea, Watford, and mostly Bournemouth), at least 6 of which were headers.
It will be up to West London club to decide if they want to bring Ake in and if they do, Manchester City will have to look elsewhere.