In a sudden turnaround of events; Bruno Fernandes is no more a done deal for Manchester United, Sporting Lisbon have asked a huge price for the midfielder which the Red Devils are not willing to pay and, Manchester City have swooped in as a party keen to buy the Portuguese.
The Blues of Manchester have been longing for a David Silva replacement and seem to have found one in Bruno Fernandes. United are not ready to meet the price tag asked by Fernandes which has given City a chance to make a surprise signing.
Sporting Lisbon are asking for £68 million for the midfielder while United are only willing to pay in the reign of £50 million.
According to Portuguese publication Correio de Manha, the Premier League Champions are ready to pay £86 million but in the summer transfer window.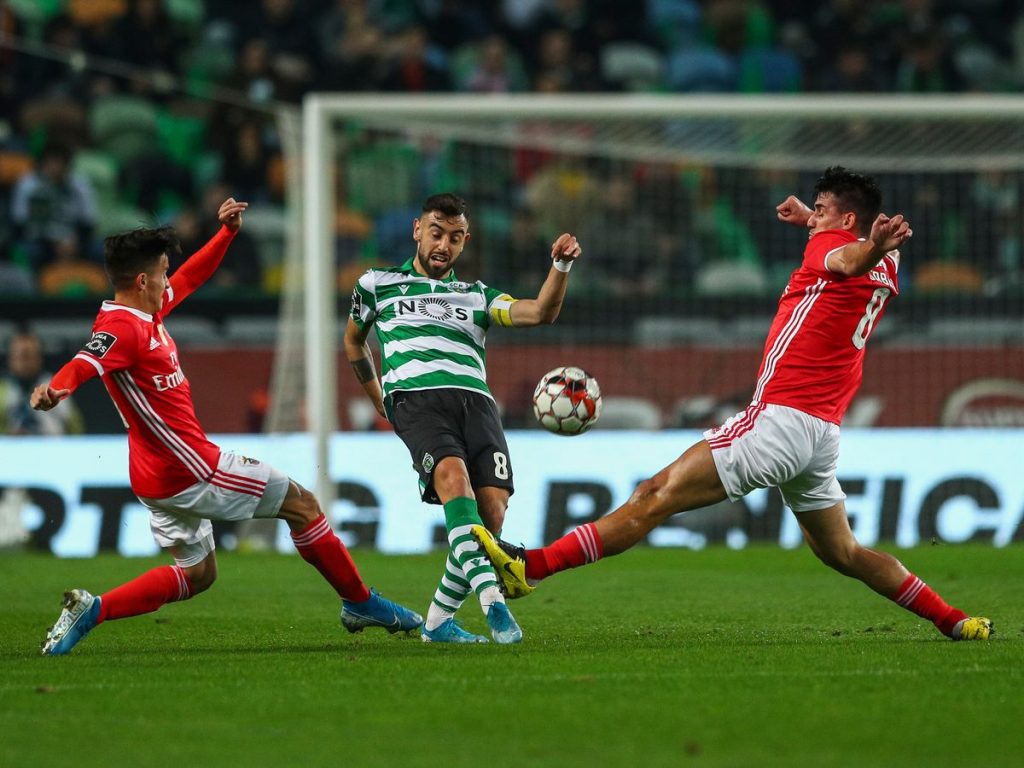 Sporting if hold the midfielder will have a win-win situation with Manchester United and City both willing to pay huge sum for the midfielder. United, however, will try to swoop the midfielder in January with Paul Pogba and Mctominay still injured.
Fernandes is a prolific goalscorer and has netted 64 times in 135 games while playing as a midfielder. He has every skillset in his books that are required to be a world-class players and the presence of Bernardo Silva at City may also influence his arrival. The duo are a perfect couple when they play for Portugal and their camaraderie can only improve at City.
Sporting Lisbon's boss has confirmed that Bruno may leave the club but "when" is still a question.
'I don't know. For now I think so. I will prepare the game with Bruno in mind, now from here on out I don't know what could happen. It's a player that wants to play in a league superior to ours.
'What player wouldn't want to play in the English league? It's hard to tell him "don't go".
'Bruno deserves to play in those kind of league and the best is that one. If he is one of the best he has to be there.'
It would be better for Bruno to stay until the end of this season and let the catfight of two Manchester clubs continue off the field too.