After a thumping 6-1 victory over Aston Villa, Manchester City stars celebrated a 'Bunga Bunga' style party at Mere Golf Resort in Knutsford with 22 Italian Instagram beauties.
The models were flown over to Manchester on Sunday prior to the team's match against Aston Villa that afternoon. It is believed that the team bonding session was with Guardiola's consensus but it is still cloudy whether the manager knew about the models or not.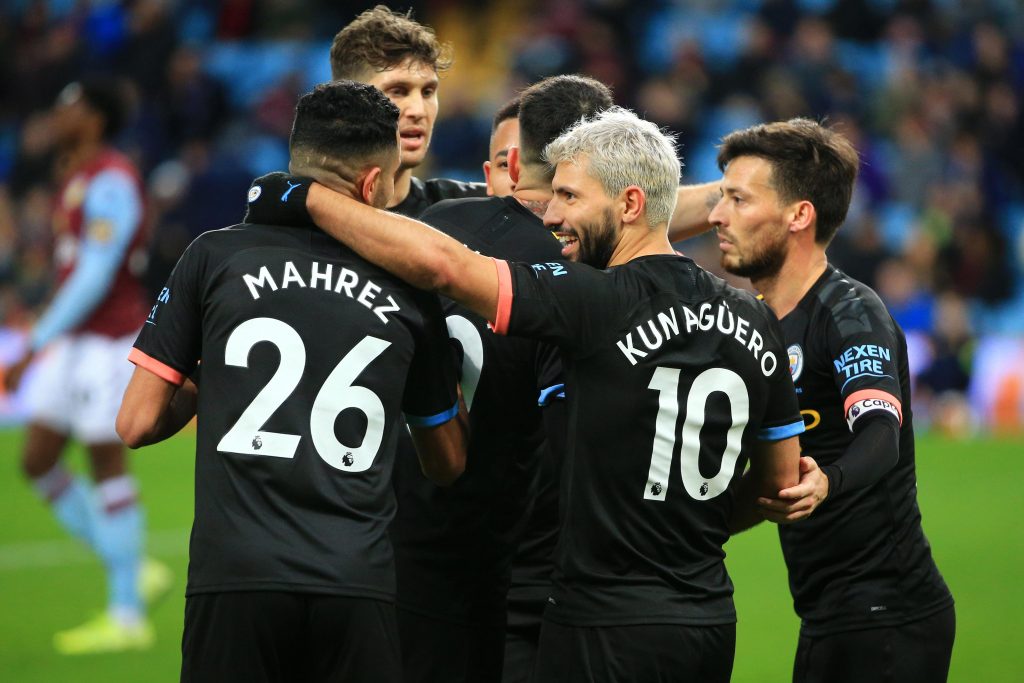 Many models, dressed in their glamorous clothes checked into the hotels on filming a story for their Instagram account. There were other photos where the models were seen relaxing in the spa.
Speaking to the Sun, a source close to Manchester City said that the Bunga Bunga style party was a delay of what was supposed to be in Christmas.
'I think their Wags will be surprised to hear these women were invited, but that they weren't'.
The source also added that they could have been members of the Manchester City supporters' club in Milan.
'Either way, they are very beautiful and looked like they had a really fun time. I assume the players did too.'
A few Instagram models to have featured in the party were Amira Paula, Marta Tejada popping a Champagne, Chiara Giuffrida and Isa Rivera who all posted photos on their social media handle.