The long wait is about but over, pre-season is finally here and we could finally watch Manchester City in action.
To start proceedings, Pep Guardiola's side will visit United States to prepare themselves for the Gunners encounter in Premier League next month.
When & Where?
Manchester City v Borussia Dortmund
Location: Soldier Field, Chicago
Date and Time: 2:00 HRS BST, 21 July 2018
Two of the well-known sides will face one another and will surely be a fixture to be watched around the globe.
Pep Guardiola will be without majority of his first team members with World Cup participation. Though that signifies the opportunity for youngsters to impress gaffer ahead of the season.  Phil Foden, Brahim Diaz and Oleksandr Zinchenko are few names who would be looking to make case for themselves.
Citizens will also get first look at club-record signing Riyad Mahrez.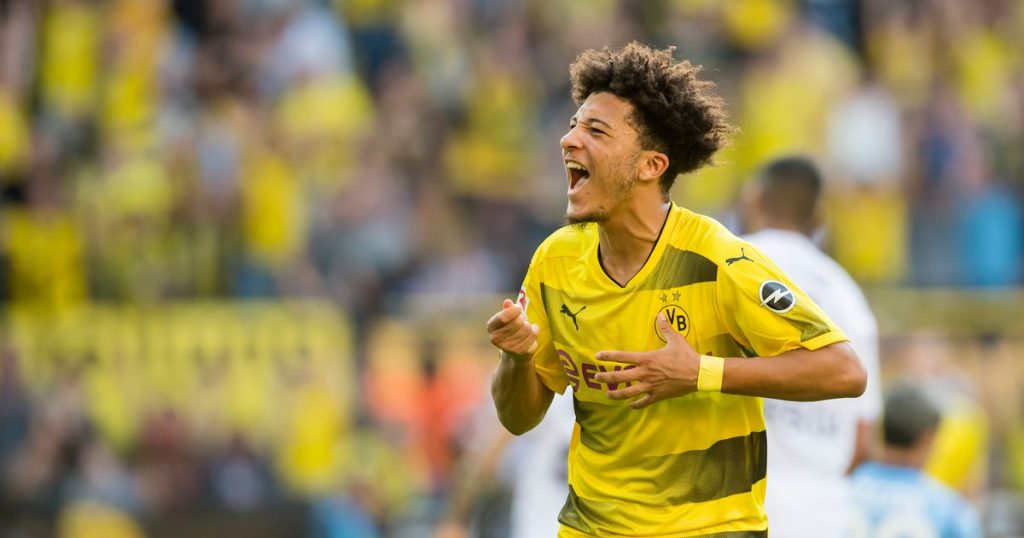 The fixture will provide us with the first look at Lucien Favre's Dortmund. Unlike past couple of managers, Favre will be looking for a successful spell with the men in Yellow.
RELATED: US Tour travelling squad confirmed
Favre will miss the services of big names in Sokratis Papasthathopolos, Pierre-Emerick Aubameyang, Andriy Yarmolenko as the German based club was raided by Premier League. It will be a challenge to come up with an exciting team who could challenge the likes of Bayern Munich.
Jadon Sancho will be looking to keep up the impressive performance as we count days until he faces his former side.