It was a shocker, well many would have predicted it after Pep Guardiola's history against Liverpool and Jurgen Klopp but it does give Liverpool a decent chance at Premeir League title early in the season.
As a Manchester City supporter, you could and would blame VAR and so does everyone else. To be honest, both of em' were handballs and I don't know why even Premier League has Video Assisting Refs when you just want to get all the decisions wrong.
Pep Guardiola recalled the duo of Rodri and Ilkay Gundogan in the midfield with Kevin De Bruyne deployed rather further, infact as a second-striker to Sergio Aguero. De Bruyne has been one of City's most creative personnel this campaign, though he seemed rather uncomfortable up ahead than when he is normally deployed.
And Jose Mourinho feels City's deployment of Kevin De Bruyne cost them offensively as well as defensively against Liverpool.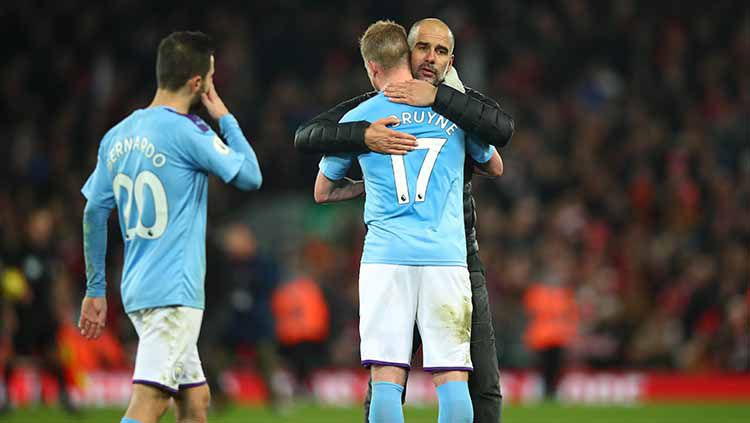 'I think City's too good to be now crying for a week about an incident and they should focus on the game and what they could do better,' Jose Mourinho while talking to Sky Sports.
'I didn't like during the game the position of De Bruyne, even by the offensive point of view the team lost a lot with him playing in this position that is not his natural position.
'Defensively in the first goal he doesn't have to be worried with the centre-backs, I think he has to compact, and if he is compact then Fabinho is not free to score.
'I just think that the way normally City plays, [David] Silva didn't play for some injury situation, and by playing Gundogan, the team has immediately a different profile.
'When De Bruyne plays as a midfielder on the right he gives much more of a connection with the attacking players.'