"Jorginho is a Citizen", exclaimed one. "I am soo excited to have Jorginho", said another.
Yes, that was 'How close Manchester City were to signing Jorginho', before Chelsea came in and messed up everything.
City supporters were angry, and I'm all but sure that Jorginho will be applauded with jeers and boos when he visits Etihad with Chelsea this season.
In an interview before City's pre-season fixture against Borussia Dortmund, Pep Guardiola opened up about City's failed approach to bring Jorginho to Manchester. We're those words of regret? Not at All.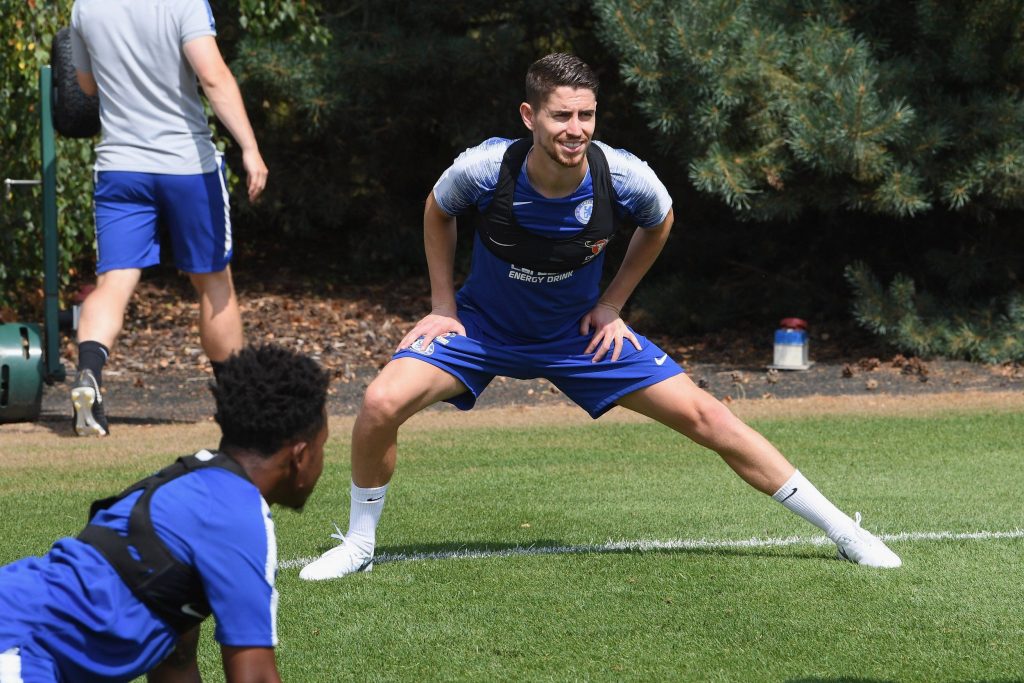 Here is What Guardiola said:
"No, I'm not disappointed," Guardiola said. "We tried, but at the end all my advice for the players is that they have to go where they want to go.
"For the guy, it would have been a mistake for him and for us if he had decided to come here when he wanted to go with Maurizio and Chelsea.
"So it is important that English football has received an exceptional player and at the end if they want to come, it's better they come.
"If he decides to go to Chelsea for the reasons he has explained or will explain, then all the best for him."