Man City Boss was delighted by his team's superb form as they secured a memorable victory against Napoli – a side Pep Guardiola says he knew would pose a major threat. The Blues make it 3 out of 3 in the UEFA Champions League.
"Napoli are an exceptional side so I was expecting them to play the way they did," said Pep.
"They have fantastic ability to make big passes and short passes and they are one of the best sides I have faced as a coach so I am so, so happy to have won this game.
"They played very well and made it very difficult for us – it was so complicated and they are very hard to compete against, but we knew this before the game
"They are one of the best teams I think in Europe. Today we beat an incredible team and we had to give an incredible performance to do that so I am very happy.
"They won eight games in a row and if they avoid injuries they can do whatever they want this season. They are fast, dynamic and very dangerous and this is why I'm so happy we won."
When questioned if his side played the ball around at the back too often he said:
"We have to play from the back more, because if we play long balls against Napoli, they will be straight back on the attack a few seconds later."
"My players did so well; John, Kyle, Fernandinho and Nicolas did really well from the back and kept the ball well.
"As I say, it was an extraordinary game – we have faced probably the best team I've faced in my career so I'm so proud that we have won this game."
Pep Guardiola also appreciated Raheem Sterling and John Stones for their play and revealed Sergio Aguero is closing in on a return to action.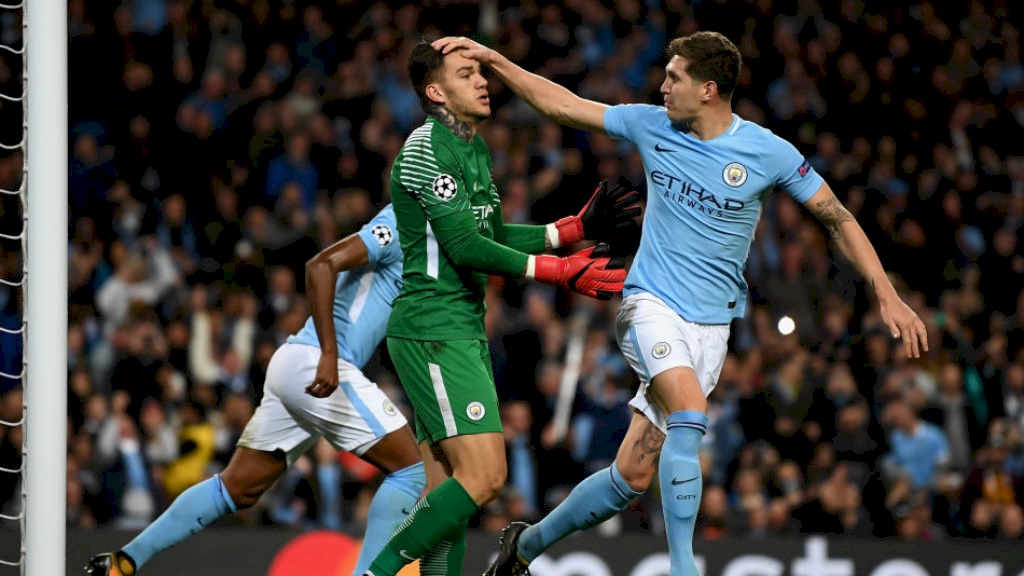 "Raheem? I don't know how many goals he will score this season, I just want him to get better and better each game.
"Stones played really well; he has made a step forward in his progress both defensively and offensively and he worked really well with the guys at the back today.
"As for Sergio, he is very close to returning."