With a slight knock, Sergio Aguero was left out by Pep Guardiola in Saturday's 3-1 win over AFC Bournemouth and the club doctors have warned that he could be out the rest of the calendar year.
City managed to score three times without their record goal-scorer, despite his replacement Gabriel Jesus again failing to find the net.
Before visiting to Stamford Bridge on Saturday to play Maurizio Sarri side, Manchester City will travel to Vicarage Road on Tuesday to face Javi Gracia's Watford.
With a hectic festive schedule on the horizon, Guardiola will not take risks with the Argentine striker or any member of his squad ahead of match.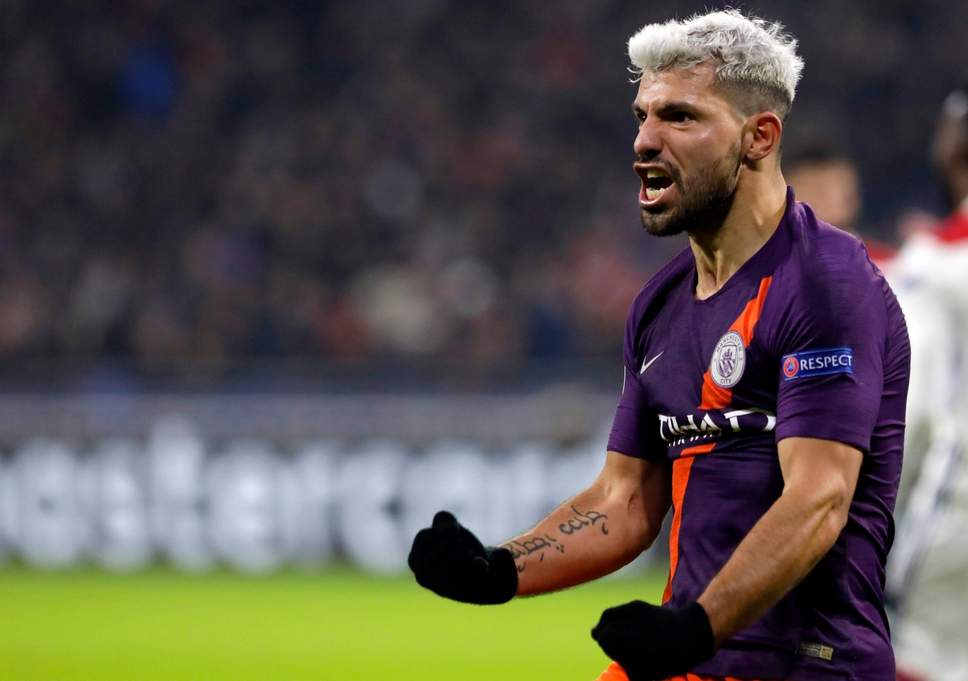 "Eat well, sleep a lot, drink a lot – in a good way, no wine – and prepare," Guardiola told a news conference. "Tell them what's going to happen next Tuesday in Watford and try to win the game and push everybody. That's all. After the decision we'll see the day of the game.
"After Lyon [in the Champions League] I didn't know we were going to come back here and doctors say to me Sergio cannot play. If he plays, maybe four or five weeks out. In that situation in this month with a lot of games, he was not safe. That is normal.
"It is going to happen in the future in the next games. People will start to be tired and a lot of games. That's why we have a deep squad and everybody must be involved.
"It is what it is. Adapt. With a deep squad you have some players in the second team, you're going to play 11 and everybody has to do their best. That is what it is. I play nine games but many other contenders, our opponents, play nine games too.
"So it's not because we play more games than the others. It's the same. So why would we complain? Nothing. Play every day, try to be there and play the game."
When asked about Aguero's ability, the boss said, "Right now, I'm not quite sure."
"We'll see. That's why I said before day by day we see. I speak with the doctors every day, they make a report and a briefing. They say 'ready' or 'not ready' and we decide."