Pep Guardiola's Manchester City are currently sitting at the top of the Premier League table but will be missing a few key players in a challenging run of games.
City is currently on the verge of breaking their own incredible records that they set while they stormed their way to the Premier League title last season. A record 100 points in the league seemed to be an unachievable feat but Guardiola's men achieved that with significant ease as nobody could stop his side. But, Liverpool and Chelsea are hot on City's tails making sure it won't be an easy cakewalk once again.
Having dropped just four points in 12 games this season Manchester City is on their way to another stellar campaign but the Spanish boss has a bit of a headache ahead of his team's trip to the London Stadium to face West Ham United.
Last season's Player of the Year Kevin De Bruyne has made just one start this season as the brilliant Belgian has been out of action after an injury after the World Cup in the summer. Although Manchester City has not really felt his absence as Portuguese ace Bernardo Silva has taken over the mantle and provided a solid replacement for the 27-year-old De Bruyne.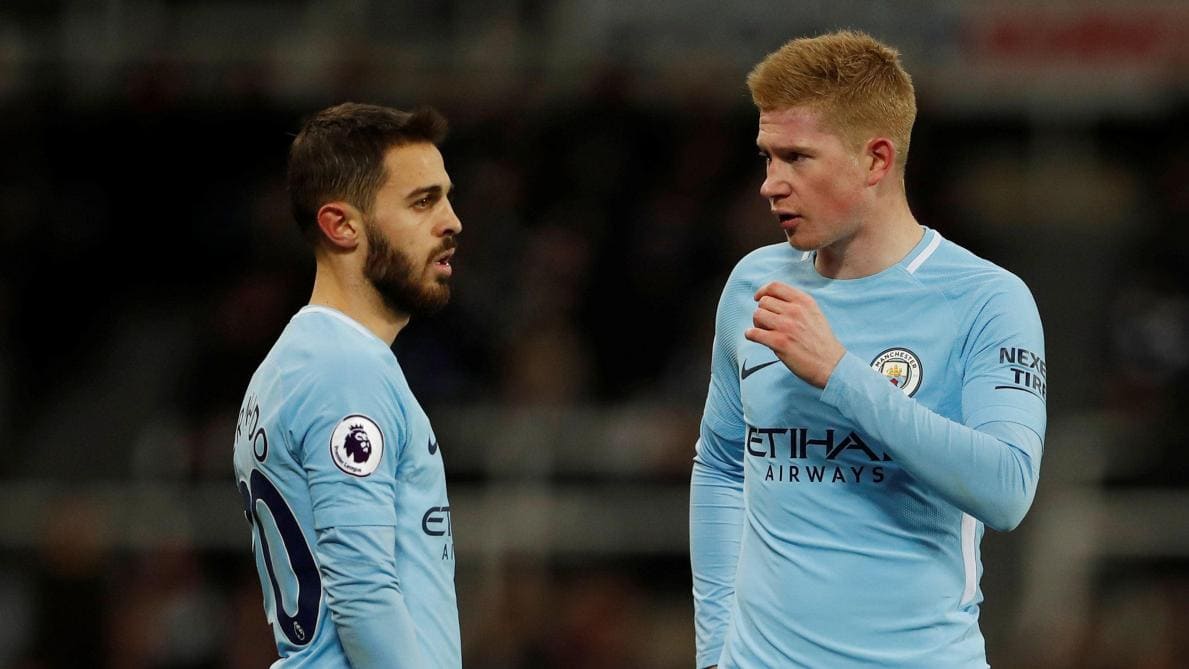 However, there was news coming out of the Portugal camp which stated that Bernardo Silva picked up a knock and was withdrawn from the national side which was supposed to face Poland on Tuesday. The 24-year-old winger has already notched up three goals and three assists this term and has been influential in leading City to the top of the table.
Another key player who is on the list of those unavailable for the weekend encounter against the Hammers is French defender Benjamin Mendy. The 24-year-old left back has been sensational for Guardiola this season and provided a supreme outlet on the left-hand side of the pitch as he has five assists to his name in the Premier League. But having traveled to Barcelona for surgery on his knee, Mendy would be out of action for a few weeks at least giving Guardiola another massive problem.
It's likely that German midfielder Ilkay Gundogan will be given the nod for starting in central midfield after netting the third goal in the Manchester derby. Gundogan may not have the same impact that De Bruyne of Silva may have in the attacking third but he is more than capable of keeping the play ticking and getting into advanced positions.
Alongside him, Guardiola could unleash another German on the flanks in the form of Leroy Sane. The young speedster has been restricted to appearances from the bench but this could be his opportunity to cement his place as a starter.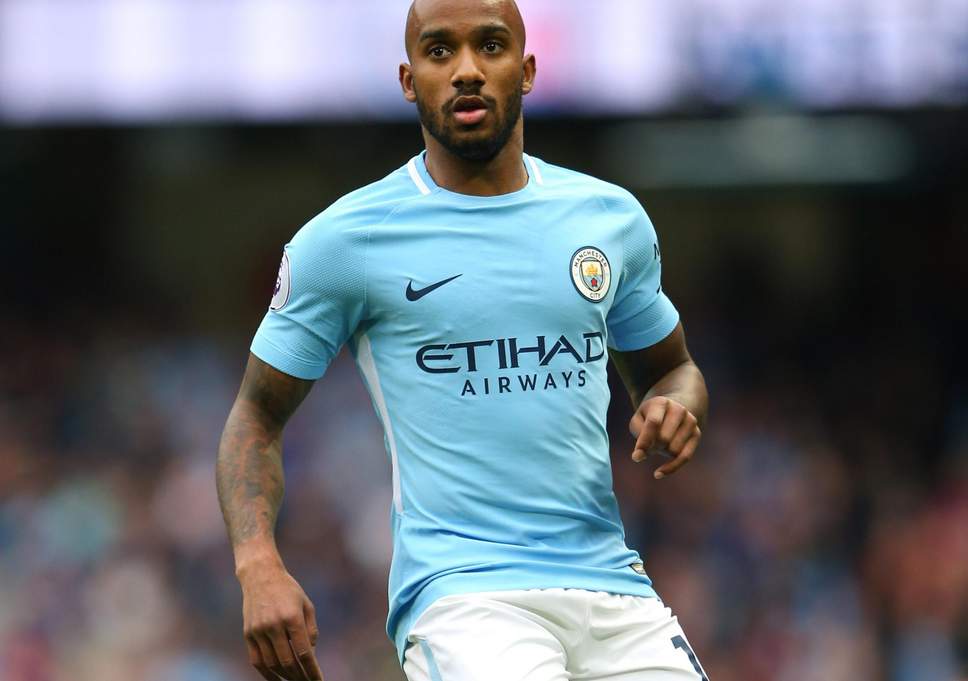 And in the left-back zone, Fabian Delph will be the most preferred candidate to replace Benjamin Mendy as the Englishman did an admirable job last season as well. When Mendy was out injured during the last term, Delph slotted in from midfield and was quite effective as he adapted well to an unfamiliar situation. The 29-year-old could be a good short-term replacement for Mendy.