Pierre-Emerick Aubameyang certainly is the most accurate goal-scorer in Premier League. The Gabonese international has carried on the form of Borussia Dortmund without any interruption of the change in weather from Bundesliga to Premier League. From the time he has joined Arsenal, he has scored most number of goals in Premier League.
The forward is undoubtedly the best man at Arsenal right now and his current form is totally against the way Arsenal are playing. A lone-wolf leading the pack of sick bunch, Aubameyang's performance matters the most in every game the Gunners play. And when they play Manchester City, he will be the reason for their upheaval or downfall.
Manchester City on-the-other-hand would heavily depend on Raheem Sterling to score and subsequently break Arsenal's feeble defence. The full-backs of Arsenal have not clicked just like their centre-back's which may give a plenty of goal-scoring chances to Sterling.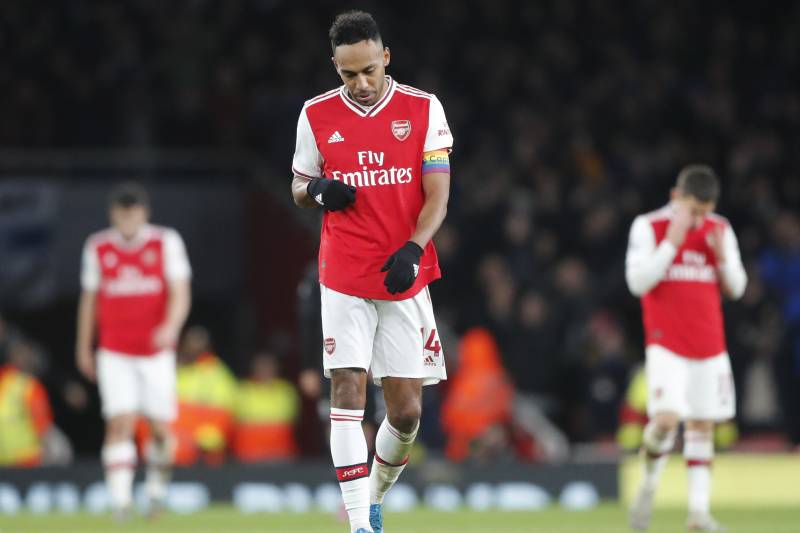 Aubameyang is unarguably the better of the two considering the market value, experience and shot conversion rate. But when it comes to the talent and technical abilities, the two are inseparable. Raheem Sterling is as much a knight in shining armour for City as is Aubameyang for Arsenal.
The Arsenal man surely holds the upper hand against his compatriot but the perils come along. Aubameyang misses as much goal as he scored and at times is vulnerable with no problems ahead. And given the minimal chances he will get against Manchester City being accurate will be key.
The stats of Aubameyang, however, are strong enough to cause a havoc in City's tactical room. The 31-year-old striker has already scored 11 goals in 16 games out of which aplenty have been match winning goals. He has stood up when his team required him the most and the call of Manchester City is the biggest he could have asked for.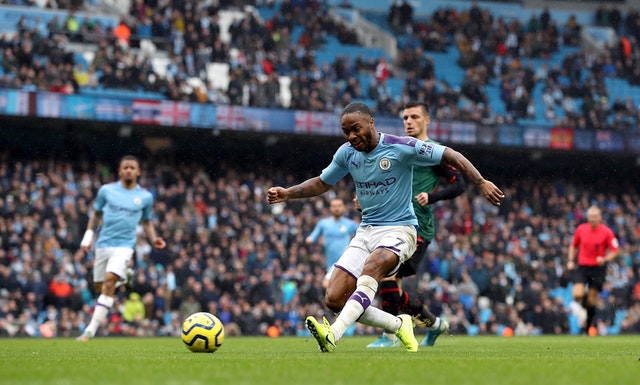 As Aubameyang, Raheem Sterling has been the standout performer in his team, although his team has performed better than Arsenal. The English winger is in his purple days having scored 8 goals in 15 games for the club. His coach has already hailed laurels for him which by far have been testified.
Sterling is a different man from what he used to be in pre-Guardiola era. The winger is strong on confidence, high on goals and hungry for more. His dribbles and wriggles are a threat for any defender ahead. Having said that, the defense of Arsenal will certainly be a cake walk for him.
Sterling and Aubameyang are two key constructors of their respective teams and for them to click all the boxes will be key. The better of the two will help gain their team three points which otherwise could turn the tables wrong way.