Belgium national team manager Roberto Martinez praises the Belgian to the fullest, comparing him to the qualities that players like Messi and Ronaldo brings.
Kevin De Bruyne had been consistent in delivering sheer piece of brilliance at the right time and moreover Phenomenal with his task to charge up the midfield for Manchester City. Playing a definite role in City's climb to the supreme spot with 31 points, the 26 year old converted two audacious strikes against Chelsea and most recently against Arsenal this past weekend. He is also the second most assist maker for the club next to the Spaniard David Silva.
His composer game after game had caught the eye of the former Everton boss as he speaks about him in an interview with ESPN FC while on International duties to play friendlies with Mexico and Japan.
Considering him among the La Liga stars, Martinez commented, "Absolutely [he can]"
"I think when you see players like Messi and Ronaldo, obviously you become consistent with your performances in order to reach that level. That happens over the course of a few seasons.
" The level of performance that Kevin is having this season, the level he had last campaign shows you that he has the potential of reaching those highs. And there are not many players that you could say about."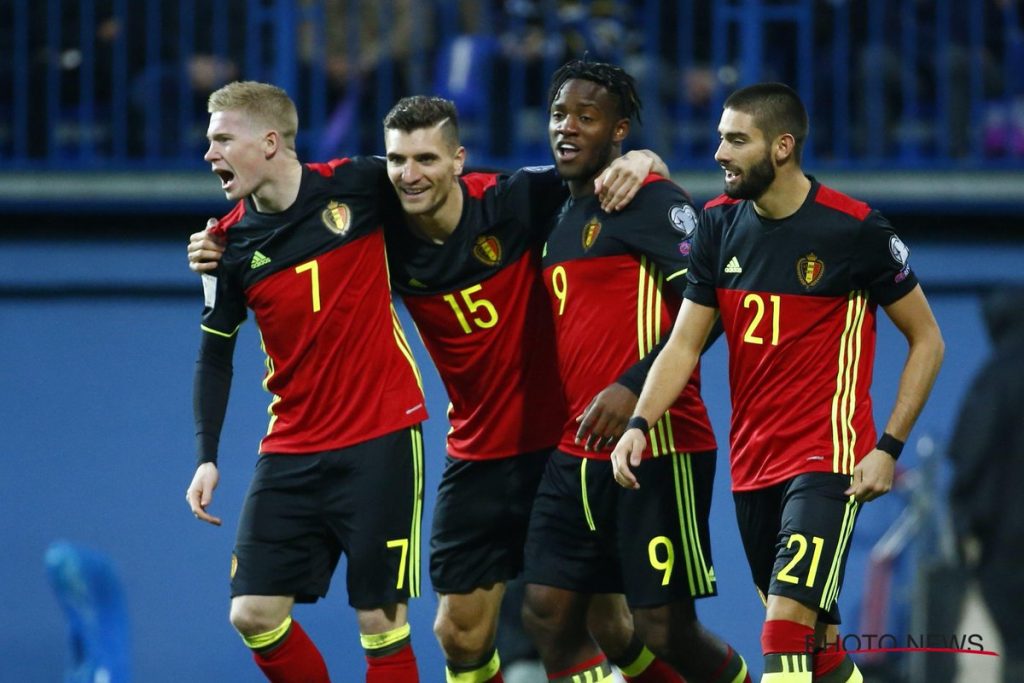 Martinez also mentioned Guardiola as the ascent of De Bruyne's unstoppable improvement in his conductor
"I think that you can see that he's got a real special connection with Guardiola. When a manager and a player hit the same way of thinking they became also a manager on the pitch. Guardiola gets the best out of Kevin and he is ready now to take that role and make a big,big difference on the pitch."