Sergio Aguero confirmed he is set to miss approximately two weeks of action due to a knee injury which forced him to miss City's last victory over Stoke.
However the Argentine striker could recover in time to play Tuesday's friendly against Spain in Madrid.
Manchester City all-time leading goal scorer Sergio Aguero will not be fit to face Italy but Argentina Boss Jorge Sampaoli hopes to involve him against Spain in Madrid, even though City want no chances.
"We have been talking to the medical team at Manchester City, trying to evaluate the situation to see if he can play any part of the two games," Sampaoli said.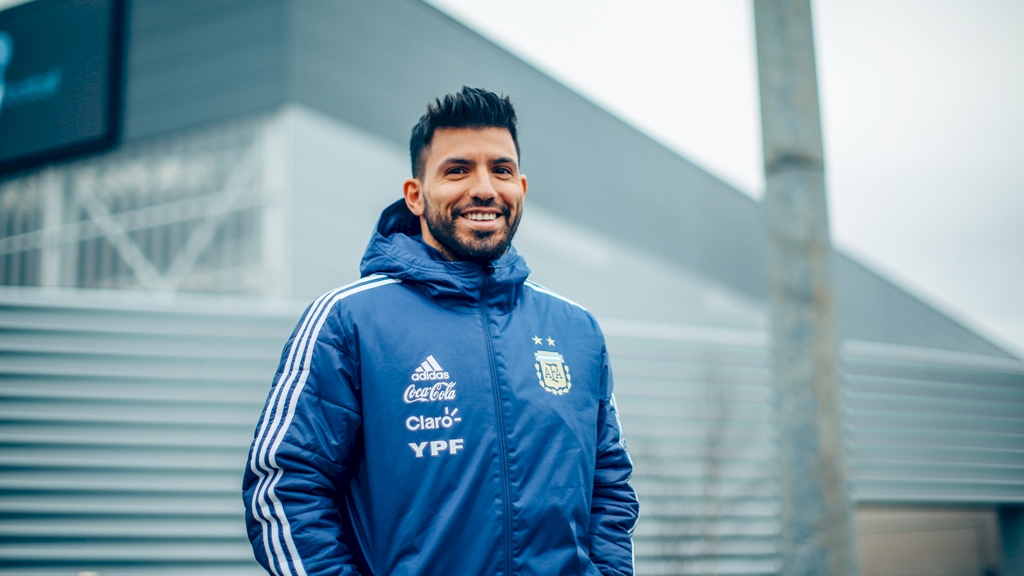 "It looks likely that he will miss [the Italy] game and we are assessing and evaluating him for the second match against Spain.
"It will be hard for Aguero to play against Spain, but we want to try. It's worth the effort.
"We've spoken to City about this. If there is a substantial improvement, he could travel to Madrid and play. But it is difficult because of the little time left."