Manchester City should not mistake the age of inexperienced United squad for their talent. The Red Devils have transcended the imagination of experience and would like to do the same in the Derby this weekend.
The question of the hour, however, is not the nail-biting competition between the teams but whether Joao Cancelo should get a go ahead of Kyle Walker or not?
The former Juventus full-back was successful in influencing his boss in a little 4-5 games that he played due to Walker's illness. He was on spot for City and showed glimpses of a true champion.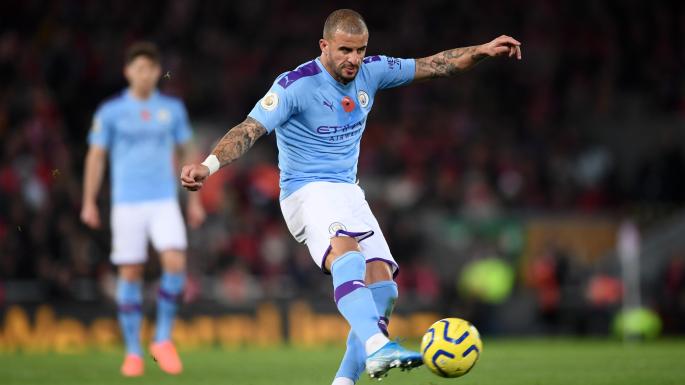 Off late, Walker has not been at his recent best while Cancelo has done about everything he has been asked for. If you were to ask me to start Cancelo in place of Kyle Walker, I would definitely do so. Not only because of his recent performances but also his contribution in attack.
Cancelo as a right-back is one of the best in offence and providing pin-point crosses which with the absence of Aguero asks for his skills. The Portuguese full-back can be helpful in finding out ways of attack for his club which in fact, Walker would not.The right-back should be given the freedom to play his natural game as well as create goal-scoring chances.
Moreover, Cancelo is determined to make his mark at Manchester and after 6 months of being at England, he has surely developed. He is no more "the learning candidate" rather a defender ready to strike.
Cancelo has had the experience of playing in pressure situations and big games which provides me with no excuse to leave him out of starting XI. Walker may have the experience of playing derby's, year after another but considering the recent form, Cancelo is the guy.