It's time for UEFA Champions League, as Pep Guardiola and his Manchester City begin their quest for European glory this Wednesday.
City will welcome Olympique Lyon at the Etihad to kick start their Champions league campaign.
Manchester City weren't able to use Phil Foden on Saturday due to an knock picked up by Sergio Aguero which forced Gabriel Jesus substitution. Pep Guardiola did admit 'guilt' for not playing Phil Foden against Fulham on Saturday and that might just be one of the reasons Foden might get some minutes against the French opposition on in the midweek.
"I feel guilty," Guardiola said after the match against Fulham. "He deserves to play. The problem was the injury to Sergio Aguero, we didn't want to take a risk.
"Phil Foden will play a lot of games this season – I feel it. The guys after the game were so tired, we have games, games, games, he's going to play. I like him a lot. Every time he plays, he plays so good. He will play minutes."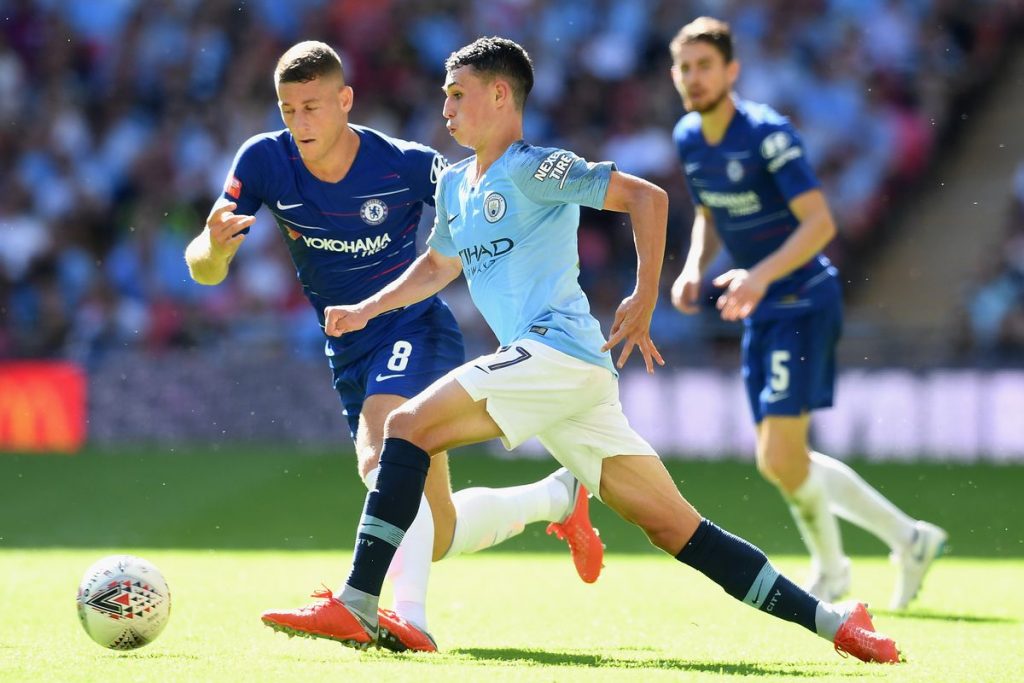 Foden has been one of the upcoming talents at Etihad and has always impressed when he donned that City's shirt for the first team but has seen limited chances at his bay due to the quality of squad at the Blue side of Manchester.
Though it's important to get some minutes at the highest level to continue his development. It looks like Phil Foden will be given some game time either against Lyon or when The Blues face Cardiff City on the weekend.