Manchester City could not accomplish what we are quoting as a quintuple. The Champions of Premier League fell short to Wolves in the finals of Asia Premier League.
The crowd of Shanghai possibly breathed the impossible when they saw the whistle blowing in favour of Wolves and not in Guardiola's. Both the teams entered the mat with fair strength; City obviously being the stronger of the two.
The start was as expected; the end unexplainable. City were on the mark and front-foot from the word go but that did not dampen the fighting spirit in our cunning opponents. The under"wolves" were composed enough to suffer the stroke from Guardiola's army. Everything in his armoury was deflected with zeal.
Led by their captain De Bruyne, City were under the skin of their opponents for more than 90 minutes of the game only to falter in the penalty shootout and succumb to Rui Patricio's saves.
The Portugal international had already saved a Raheem Sterling penalty in the normal minutes of the game which kept Wolves alive and kicking. Wolves kept themselves in the game having survived the early onslaught of Manchester City.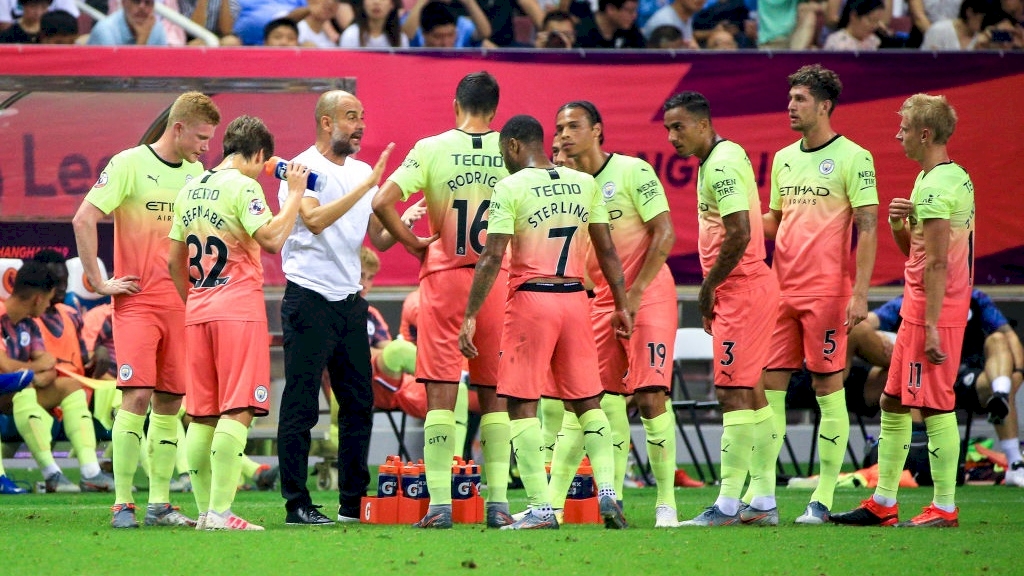 The tempo of the game was not carried on by the Champions into the penalty shootout. The first two shots taken by experienced Gundogan and David Silva went a waste and thus took City in the back seat. Claudio Bravo did try to bring City back in the game but his compatriot Patricio was rude to allow him so.
The Portuguese international turned a hero for Wolverhampton Wanderers gifting them a kick-start to their pre-season campaign. The under"wolves" as I say them will surely have a lot to say in the upcoming Premier League.