It seems abhorrent, bizarre even, that a player with the sublime talent of Raheem Sterling should be written about as needing redemption, but that's exactly what his recent season feels like: a redemption.
The young winger has achieved more in his career than most and is still pilloried by the English press, despite appearing to be a genuinely talented footballer at the forefront of a revolution within the English game.
Sterling has always been blessed, with obscene pace as well as a trick or two. His time at QPR taught him well, but that was only ever going to be a stepping stone. The Hoops are rarely headliners in the Championship betting markets and Sterling had much higher aspirations than that.
By the time he signed for Liverpool for £600,000 his name was being uttered as a possible England international of the future, and he did well at Anfield.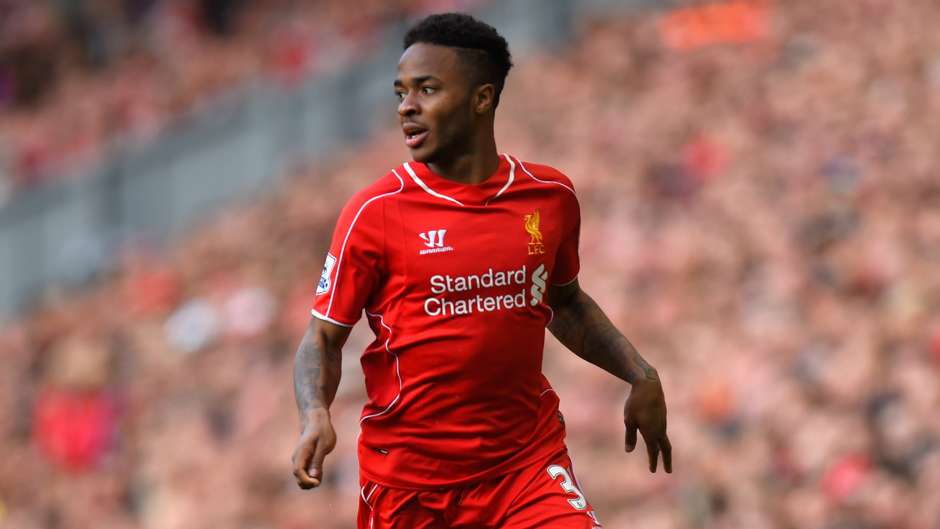 So well that Manchester City parted with £44m to take him to the Etihad. But it was that move that has seemingly turned some of the English press against him.
Sterling has been unable to win over the tabloids, but modern media has given him an outlet through which to respond and get the real side of him to shine through.
Off the field he's proven himself to be a benevolent individual, recently buying 550 FA Cup semi-final tickets for pupils  of his former school. He still seems grounded, despite the media portrayal of him as living in another world.
Luckily, both for Manchester City and England, he's also showing maturity on the field that threatens to mark him out as a genuine world superstar.
When he bagged the recent hat trick against the Czech Republic in Euro 2020 qualifiers, he demonstrated exactly what we can now expect from this remarkable young man. He may have struggled at the World Cup, but that wasn't a fair reflection of his latent ability.
Under the watchful eye of Pep Guardiola his game has developed and now, as he hits 24 year of age, he is finally becoming a vision of the potential he once held. His game still has the trademark pace and trickery, but his runs are better timed, his distribution improving all the time, and the goals have flowed.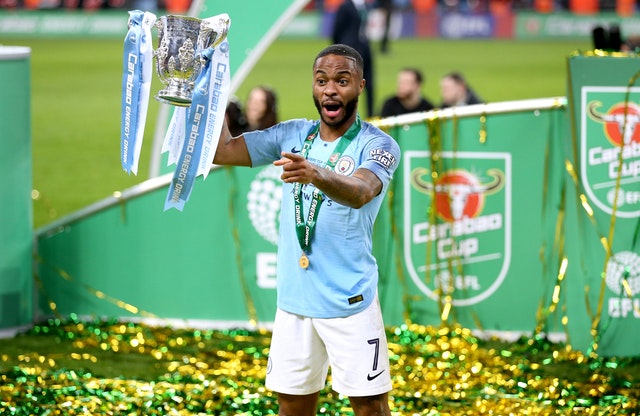 At Manchester City he's afforded the chance to play with some of the best players in the country and he looks comfortable among them.
The image of him as misfiring for England was shot down with those three excellent goals and now domestically, he looks to become one of the most decorated players likely to pull on an England shirt at the current time.
There is no shortage of goals – he's even bagged three in the Champions League, the one stage upon which he must shine to be truly considered a world great. Manchester City are in the same situation, wanting to win that competition, over and above anything else, to be finally considered a world superpower.
Together, there's no reason why the much-maligned winger and light blue teammates can't achieve just that.