The mood of Manchester City supporters across the city and beyond will not have been lifted by the revelation of a secret clause in boss Pep Guardiola's current contract. The former Barcelona supremo agreed to a contract extension in 2018 that would keep him at the Etihad until 2021; but it has been confirmed that a mutually-agreeable clause was included, allowing him to walk away at the end of the 2019/20 season without incurring a breach of contract—providing that "certain stipulations that satisfy the club be met".
Clearly the timing of the story is by no means ideal for City, given that they now find themselves a whopping 14 points off the pace of league leaders, Liverpool, after having played the same number of games. Man City are nine points clear of fifth-placed Tottenham, but although it would seem that a top-four Champions League place is inevitable, that may not be enough to placate Guardiola, who has been forced to watch Jurgen Klopp's Reds usurp City as the best team in England right now.
Although the Manchester City hierarchy remains confident that Guardiola will remain in the Etihad hot-seat for the 2020/21 campaign, the clause could put his former club on red-alert for his services. Barcelona are reportedly keen to entice Guardiola back to the Nou Camp as a long-term replacement for Ernesto Valverde. However, Guardiola himself admitted back in November that he was "open" to the idea of remaining at City beyond his existing 2021 deal. He insisted it would be largely dependent on how he and the players were "still working together" and whether or not things were becoming stale.
What's the Plan B for Manchester City?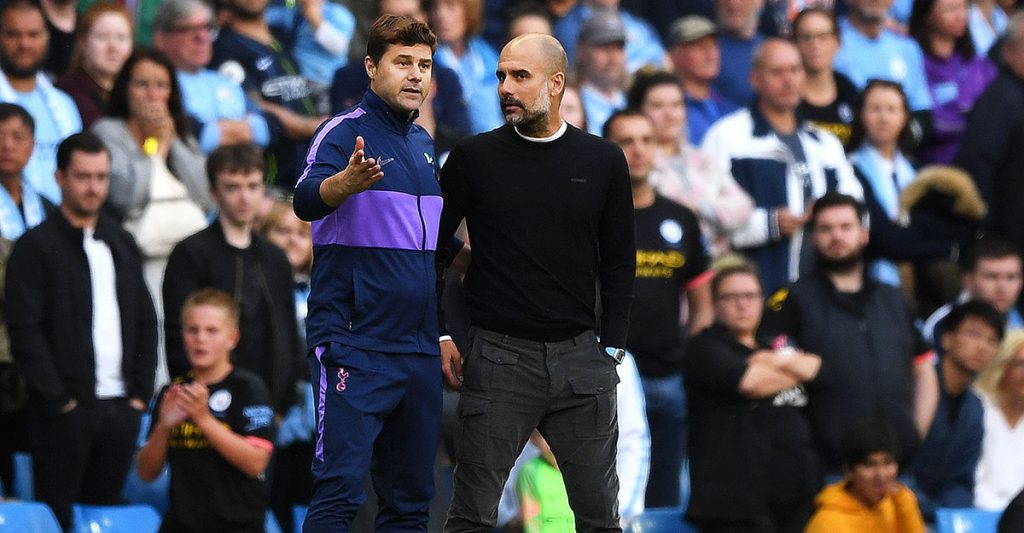 Given the prospect of Guardiola being given the freedom to leave the Etihad next summer, the club's 'Plan B' appears to be Argentine coach Mauricio Pochettino, who is now out of work after being fired by Tottenham last month. City chiefs are said to have been very impressed with his work both at Southampton and Spurs and could move for his services in the summer ahead of Manchester rivals, United, who are also thought to be long-time admirers of Pochettino's work.
Another reason why Guardiola may consider calling it a day at the Etihad is the probable departure of assistant boss, Mikel Arteta, to Arsenal. Arteta, a former Arsenal midfielder in his playing days, is said to be keen on replacing Unai Emery as the Gunners' head coach. Although Guardiola is highly unlikely to stand in Arteta's way, his exit could spell the beginning of the end of an era at City, particularly if this year ends up being a trophy-less one. Certainly their Champions League hopes have been dealt a blow after being drawn against perennial Champions League contenders, Real Madrid, in the last 16.
Manchester City set to go fox-hunting over the Christmas period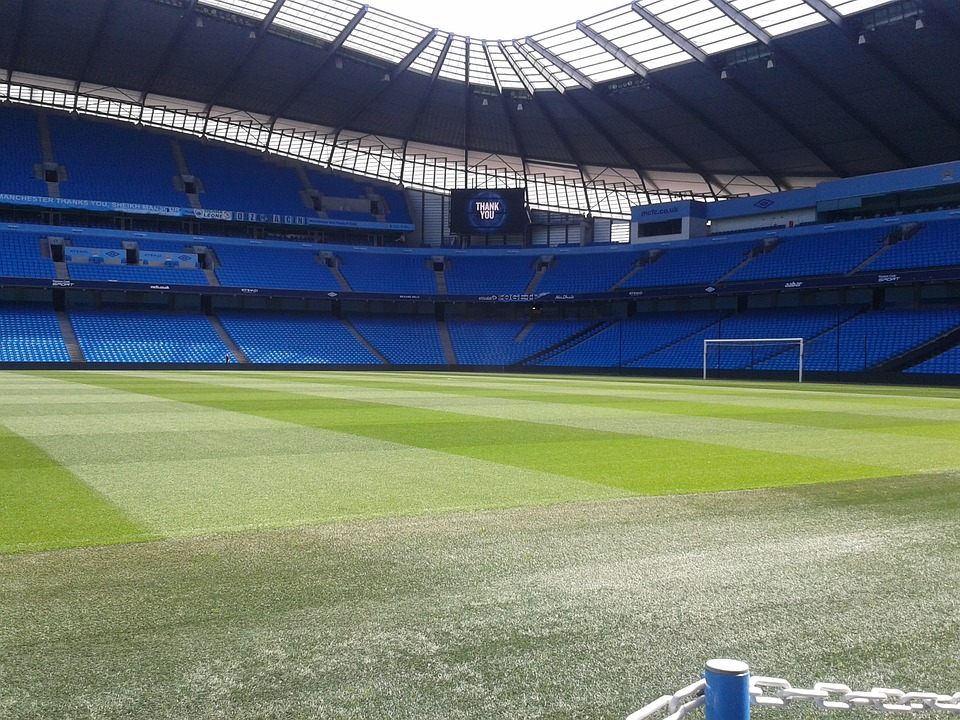 Despite the uncertainty surrounding Guardiola's future, City's next group of Premier League fixtures will almost certainly be the headline football games to wager on out of all the leading leagues in the UK and throughout Europe. This is particularly true of their pre-Christmas showdown with Leicester, which could drag City back into contention for second place, at the very least. City's winning mentality—which Guardiola has successfully cultivated over several seasons—will mean that they still won't have given up on chasing down Liverpool at the top. However, gaining ground on Brendan Rodgers' Leicester will be Guardiola's first priority during the festive season.
Rodgers himself could even be a possible contender to replace Pep Guardiola at the Etihad, having radically overhauled the Foxes since taking over from Claude Puel. Ironically, Leicester are enjoying a better season than their 2016 title-winning campaign, but this time around they've come up against a Liverpool side that's showing no signs of mercy. Much of Leicester's success to date has been due to the lethal form of striker, Jamie Vardy, who has once again cemented himself at the top of the Premier League goal-scoring charts. The former non-league hotshot has 16 goals in 17 appearances this term and is on-track to eclipse the 24 league goals he scored during the Foxes' 'miracle' 2015-16 successful run.