The beach days of Premier League are finally over and it's time for the fans to be in action and cry out for their fans.
Once again, I am here to guide you guys with some of Fantasy League stuff that may help you oust your friends and boast handsomely.
As a Cityzen, we all would want to have all the XI players of Manchester City and that team may surely win you the Cup, but as it stands, we can't have all the players we want. Therefore, I am here to help you out with a few.
If you see, there are a lot of players from Man City that may make it to your Fantasy Premier League team. Call a name from City's squad, you'll want him in your team. Be it the resurgent Kevin De Bruyne coming after injury session or be it the ever-rising Bernardo Silva, you want them both.
But more than any, I would want Raheem Sterling or a Sergio Aguero to be in my squad. And if I had to choose one out of those two, I'll surely hand my baton to Raheem Sterling.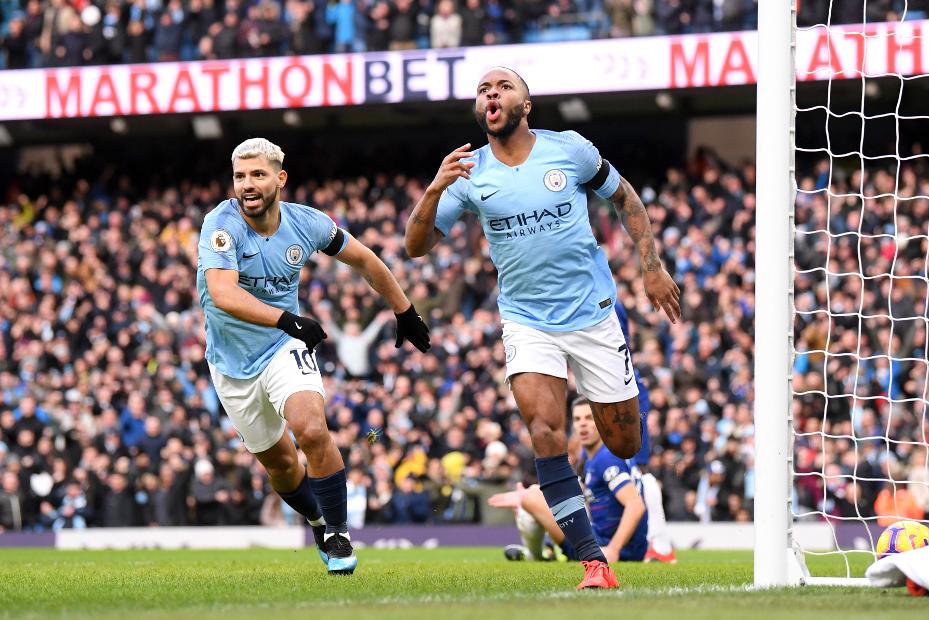 We all have a lot of trouble finding that one "big-money" signing. Here's mine and he should be yours too. Raheem Sterling at £12m is worth every penny and sometimes repays you more than you desire; with his goals or assists.
The Englishman has risen steeply playing under Guardiola and if there's one guy Pep pumps, it is this 25-year-old English international. This is the one that will make 74 minutes in every game that you want him to.
The winger cum striker had a sensational run in the Fantasy League last year too with a whopping score of 234 points. And if you see the recent form in preseason as well as in the Community Shield, you know where your money needs to go.
Maybe this season, Raheem will be up on the cards once again and provide with you those little edge that you need. The Englishman has never been short of points and this summer would be no different.
Swap him! Get him! Bid him!
Hear me out this time!!