Manchester City are set to return in action as they are scheduled in one of the two fixtures which marks the resumption of Premier League and striker Gabriel Jesus has spoken about training with the squad and the robust preparation ahead of their return next week.
The Brazilian spoke to Sky Sports recently, "I am very fit and I am ready to play with my friends," Jesus said.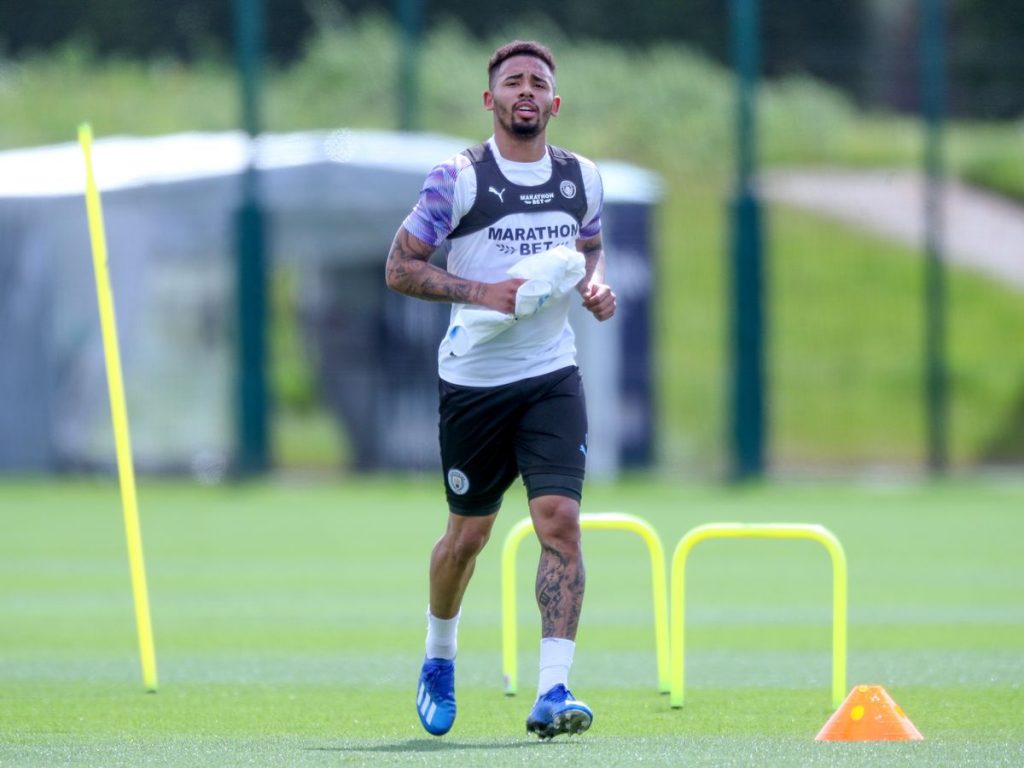 "We are ready – we are training so, so much. It is hard every single day, every single session. We are training hard. Everybody knows this Premier League is done but we don't have to give up because we have the Champions League as well and the FA Cup. We have to do everything to stay fit and play good. I think everyone is ready."
Jesus, like many of Manchester City players and fans, admitted that Premier League is already concluded as far as silverware are concerned – but its splendid to hear about their admiration to kiss the Champions League and the FA Cup.