So far, the 2018 summer transfer window has been a quiet one for the Premier League champions. This shouldn't come as much of a surprise, quite frankly, considering Pep Guardiola's side just blitzed its way through the Premier League with relative ease. With essentially no weak spots in the squad and no major players leaving, why mess with success?
The acquisition of Leicester's influential midfielder Riyad Mahrez has been the most noteworthy move to date. That said, might Guardiola have more up his sleeve before the window closes? It's certainly possible. Reports out of Germany indicate that Bayern Munich's Thiago Alcantara has been given the green light by his club to find a move away from the Bundesliga champions, and Manchester City are reportedly one of the clubs interested in securing his signature.
Betting on transfers (Skrill is a great choice for bettors) is a particularly popular activity over the summer when there are no matches on which to bet. As of now, oddsmakers have Alcantara tipped at 4-5 to leave Bayern in the summer. FC Barcelona are the favorites to re-acquire their old player at 2-1, with City lurking at 6-1 to land the Spaniard.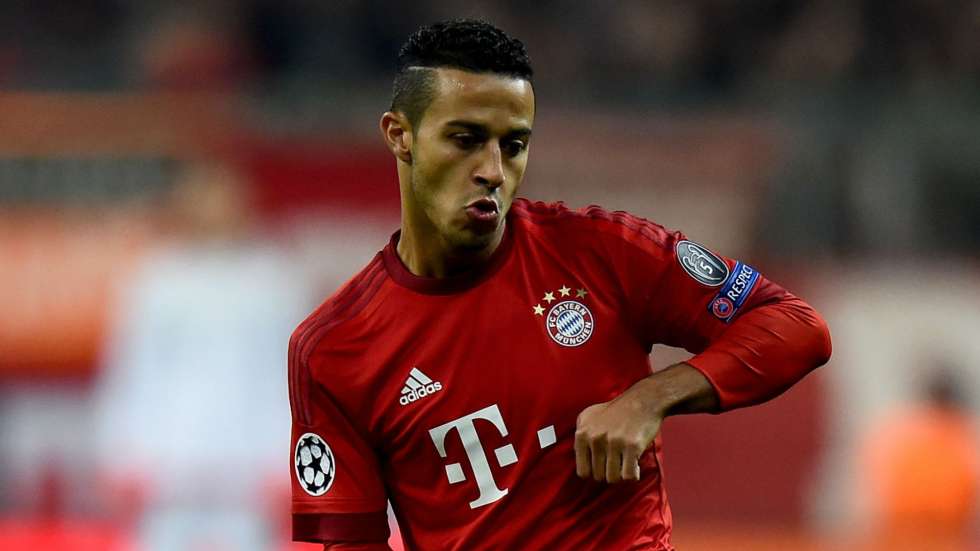 The link here is obvious. Guardiola signed the Spanish international while he was the coach at Bayern, so his fondness for the player and the talent is evident. The Citizens were reportedly keen on Napoli defensive midfielder Jorginho before the player ultimately moved along with manager Maurizio Sarri to Chelsea earlier in the summer. City are reportedly not in a rush to find an alternative to Jorginho, but Alcantara sure does make plenty of sense as a contingency plan.
There are some concerns over Alcantara's fitness level, which could ultimately lead to any potential deal falling apart. The 27-year-old would fit in nicely at the back of Guardiola's midfield, especially if he can be had at a reasonable price.
There figure to be changes with Bayern this summer in light of the appointment of Niko Kovac as the new manager. In addition to Thiago, Jerome Boateng, Arturo Vidal and Juan Bernat have each reportedly been told that they are not in the club's long-term plans.
If not Alcantara, then a player like Vidal would look good in City blue. There is no shortage of talent in Guardiola's former side that could tempt the City manager to make a swoop.
Other reports indicate that if City aren't interested in Alcantara, their Manchester bunkmates might be. Jose Mourinho and Manchester United have reportedly done some digging around on a potential double-move for Bayern's tandem of Alcantara and star striker Robert Lewandowski. It remains to be seen whether Lewandowski would welcome a move at this point, but his name floating around in connection with the Red Devils is certainly nothing new.
City have also been linked with young defender Benjamin Pavard, who burst onto the scene during France's run to the World Cup title in Russia over the last month. Most will remember Pavard for his screamer of a goal against Argentina in the 4-3 thrilling victory for France in the round of 16.
Alcantara came up through Barcelona's youth system before making the move to Bayern Munich in 2013.