As the situation in Ukraine continues to escalate into a full-blown invasion by Russia, the political world has taken a stance on the matter. Condemnation has come from many nations, with the message being the same "The Russian invasion of Russia is wrong and should be stopped." This same message has been re-echoed in the sports world and one player at the forefront of the condemnation is Ukraine international Oleksandr Zinchenko.
Few days ago, the Manchester City player in an Instagram post spoke out and one line from his post that touched many was "My country belongs to Ukrainians and nobody can take it over."
View this post on Instagram
After the declaration of a "special military operation by Russia in Ukraine", Oleksandr Zinchenko took to Instagram to launch a scathing attack on the Russian president, Vladimir Putin. In a post that has now been taken down by Instagram, Zinchenko stated "I wish you die the most painful death, you monster." This post resonates with most Ukrainians and other nations of the world who believe that the excuses being given by Russia don't hold water.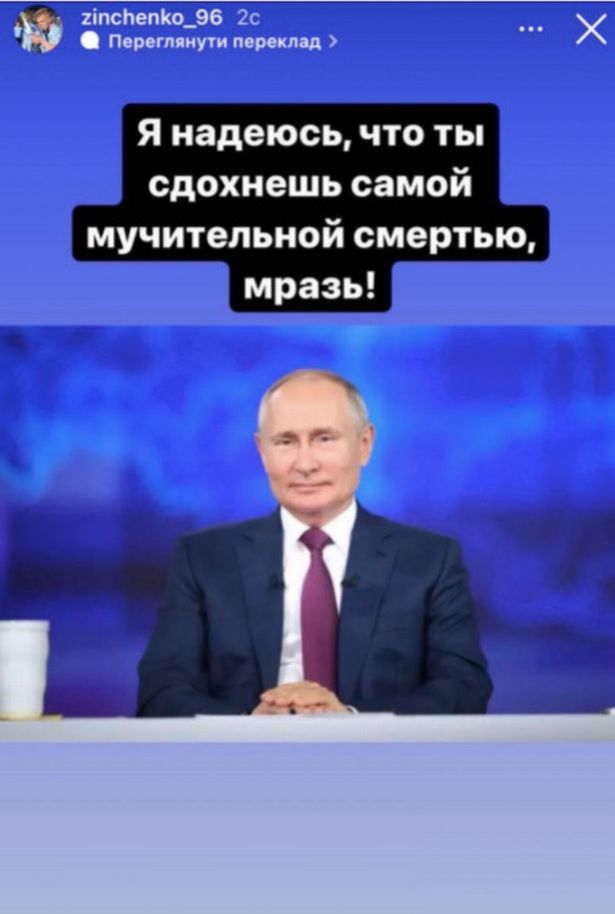 There are fears that the situation could rapidly switch to a full-blown massacre or genocide. Zinchenko's outburst shows the pain currently being felt and the anger being held in as you witness your nation being invaded by a President who has regularly resorted to violence.
We continue to stand with and pray with the Ukrainian people as this situation continues to develop.