Manchester City superstar and probably one of the best player in the World as of now, Raheem Sterling is set to pen "game-changing" deal with kit manufacturer PUMA.
Raheem Sterling has taken over from David Beckham as England's hottest property in football and the lucrative deal he is about to sign just shows his increasing popularity.
The deal will prove out to be a bargain for PUMA, though Nike were ready to break-their-bank to sign Sterling, who has been sponsored by Nike and he deal expires next summer.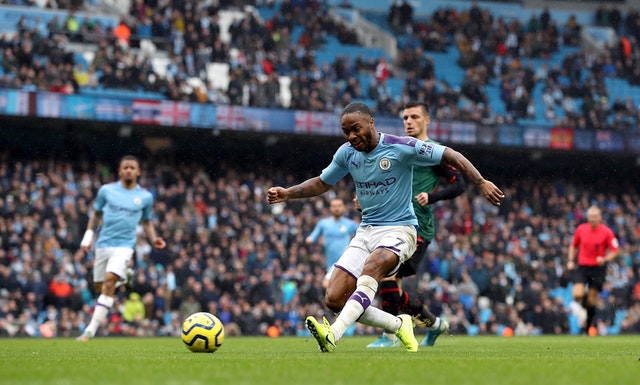 Sterling's increasing popularity has given him the pulling power, he has more than six million followers on Instagram as he has also been signed up by likes of Gillette, he has also featured in advert for Pepsi and FIFA 20 alongside ties with H&M.
This will certainly come out as a huge blow for Nike, who also lost Liverpool midfielder Alex Oxlade-Chamberlain, as the Englishman will join Adidas next summer.
Meanwhile, Raheem has also been the face of anti-racism and is also working on a flim about him and his rising fame.
Sterling has also won back-to-back Premier League titles with Manchester City and has already netted eighteen for club and country this campaign.