Yan Couto, soon to be a Cityzen, was interviewed by Brazilian outlet Globo Esporte – as the Coritiba youngster prepares for Manchester and England.
The 17-year-old defender signed a five-year deal with the Premier League champions for a total of €12 million on the morning of the Carabao Cup final. And Yan Couto would be joining City when he turns eighteen.
Couto has already been in England, when he was in Manchester for his medical, and the highly rated Brazilian right-back talked about his conversations with Fernandinho, Gabriel Jesus and Ederson.
"I had breakfast with the three of them, they welcomed me very well, they gave me attention, they make jokes," Yan Couto speaking with Globo Esporte.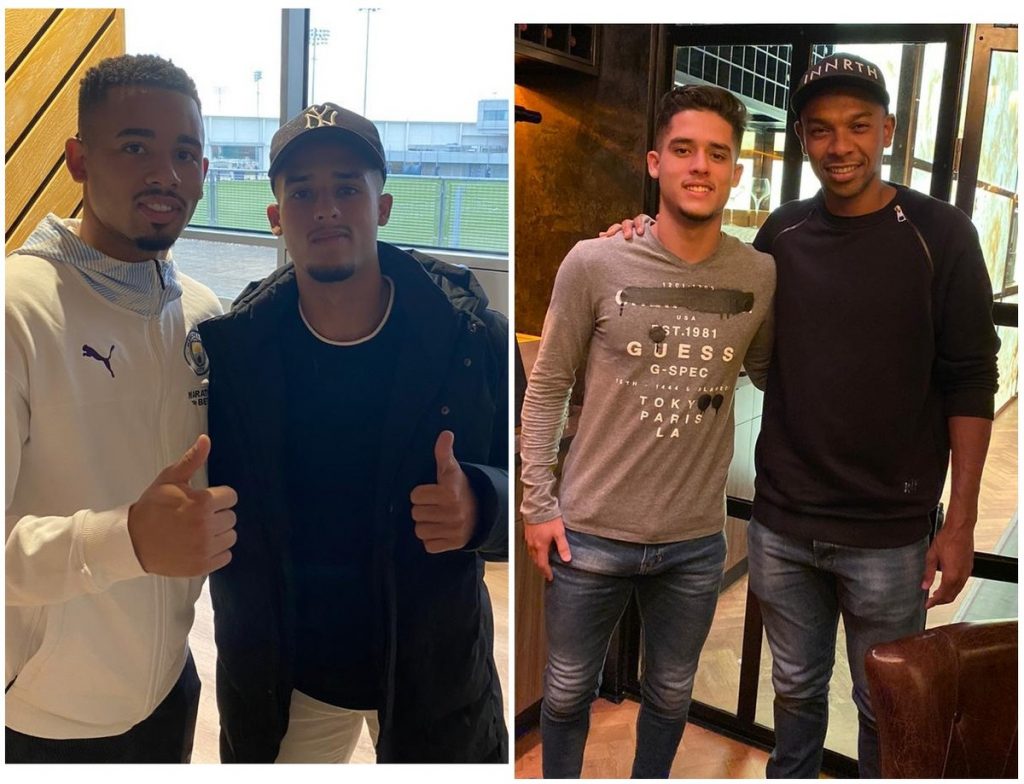 "I had a closer relationship with Fernandinho. Last year, I already had dinner with him. When I went in February, I had dinner again, even with his family. But the three are good people. I hope that we stay close and that I can get closer to the group. They will definitely help me with this."
Besides starting to know his team mates, Yan also met Pep Guardiola, wished him luck upon completing his transfer to the Etihad.
"When I went in February, I already had a conversation with Guardiola and the directors as well. They wished me welcome and good luck too. It's a very special moment for me, the realisation of a dream. Of course, I haven't really introduced myself to the club yet. I've been talking to the City representative in Brazil. He informs me, but, for now, he has no date of presentation."
Yan Couto also admitted that he will miss Coritiba and hopes he'll get the chance to have a farewell match for his club.
"I hope to make my last match for Coxa. I will miss the club a lot, a club I love, the fans welcomed me very well, the club too. I can only thank them. I hope to be able to play my last game and say goodbye for a while."