Manchester City wasn't the Premier League juggernaut we know of today before Sheikh Mansour's financial injection, but it still was a pretty good club. Before Aguero arrived, many fan-favourite strikers bagged a ton of goals for the club. Robbie Fowler and Shaun Goater were among the best forwards in City's history before the club became a tour-de-force, winning the hearts of thousands of football fans and bringing many English punters nice sums of money at the bookies. If you're into betting, check out this list of the best new casinos for some really great games and odds – just make sure not to get in way over your head like City's Martin Demichelis did a few years ago.
Sergio Aguero
We're going to start the list with City's top scorer of all time – Sergio Aguero. The Argentine striker arrived at the club from Atletico Madrid in 2011 and made an instant impact. He bagged a brace on his debut and scored what was probably the most dramatic goal in the history of football with the last kick of the season to bring City their first title in the Premier League in nearly 50 years.
Aguero scoring rate in City is astonishing – he has climbed to the top of the table of top scorers with 151 and counting. His goals have brought Manchester City several titles, and when Aguero retires, he absolutely deserves a statue outside the Etihad. He's a true City legend.
Shaun Goater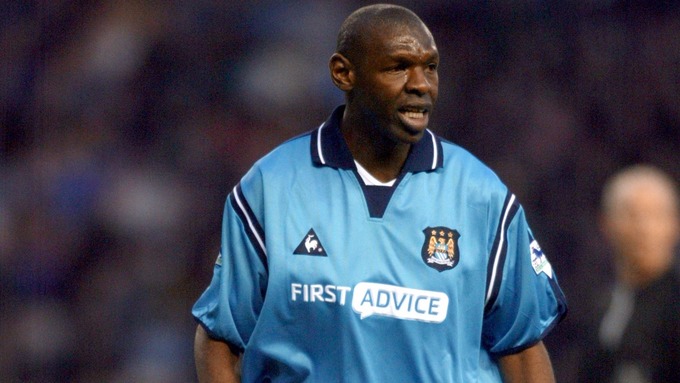 A cult hero among fans, the Bermudian striker arrived in Manchester City from Bristol City in 1998 as a relatively unknown name. No one could have expected Goater to lead the club in scoring in the next four years. The Bermudian forward was relentless, bagging over 100 goals for the Citizens at a pretty turbulent time during their history.
Goater led the club to promotion in the Premier League in 2001 but saw limited playing time due to new signings Jon Macken and Nicholas Anelka. He left the club in 2003 for Reading, but never quite reached the heights of his City days.
Francis Lee
More known for his controversial spell as City's chairman, Francis Lee was bagging goals for City long before Sergio Aguero took over the mantle as the club's top scorer. With 144 goals in 340 games, he is one of the best players in City's history and one of the top scorers as well. Francis Lee enjoyed a great spell with the Citizens, winning a title in 1967-1968 and a few more cups.
He also made 43 appearances for the English national team during his time with City, scoring 10 times. Later, Lee starter a successful toilet roll business which made him a millionaire. In 2010, Francis Lee was deservedly inducted into the English Football Hall of Fame.
Honorable Mention: Colin Bell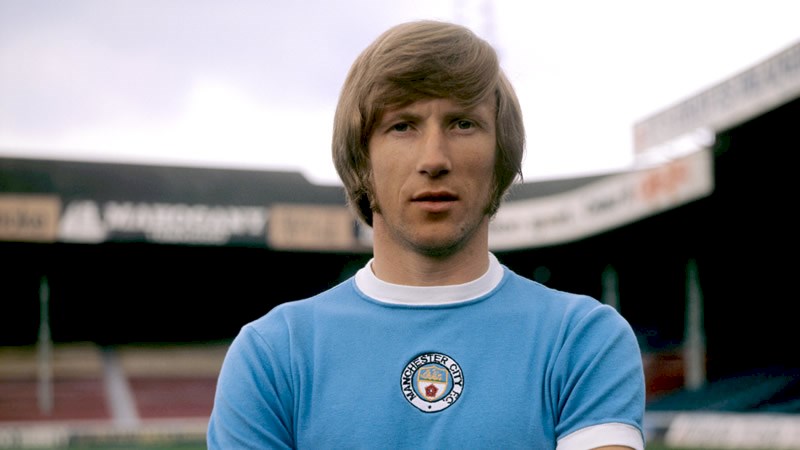 Arguably Manchester City's best player ever, Colin Bell scored more than a hundred goals for the Citizens during the 60s and 70s as a midfielder. He wasn't a forward, yet he scored quite often thanks to his speed and knack for goal. He's one of City's greats who has a stand named after him at the Etihad, and it's completely deserved.