If there is one thing City players have been overlooked upon, it is the most delectable and awaiting award for an individual in English football, PFA player of the year. Since last 7 years City has proved over and over again that they are in no way lesser than the Reds of Manchester, to say the least, for those years Manchester has become Blue in colour, feeling and achievements.
Leave the last 7 years apart, there has been no City player to win the prestigious award of English football. Rest assured, Sergio Aguero has the best chance for doing so this year. The player's contribution for City has been more or less equal to those of Messi for Blaugrana's or even Ronaldo's to Madrid. While Aguero has missed the title a couple of times, although nearly but this time he seems more substantial winner and it is not so early to say this because you don't have any other player competing for the title.
Whom will you give the title? The overrated left footer of Liverpool and current holder of PFA, No way to honour this prestigious award by giving it to an unworthy candidate or will you gratify the England's international captain who has been injured for a few times this season and haven't made an impact yet. In my books, I can't recall any player better and more appropriate than the Kun of Argentina.
The Sky Sports also agree with the fact of awarding a player who has led his team out of troubles more so often. Aguero is one of the leading contenders for the PFA Player of the Year award. Would the Manchester City striker be a deserving winner?
Aguero's brilliance is somewhat taken for granted in the Premier League. Despite reaching the 30-goal mark in four separate seasons with Manchester City, and despite being among the top 10 scorers in Premier League history, he has only been named in the PFA Team of the Year once and has never won a Player of the Year award.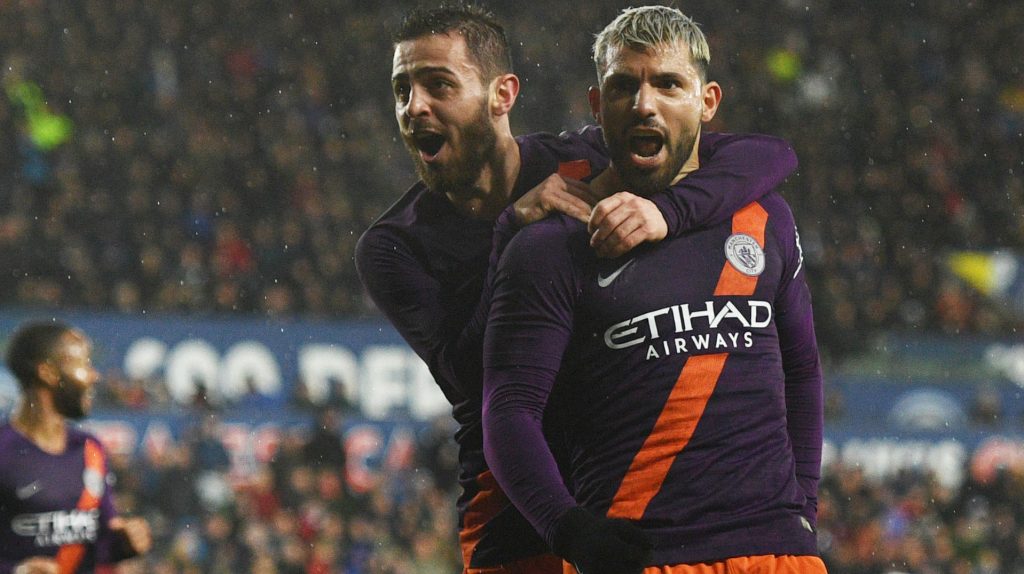 Could this be the year that changes? Aguero seemed to be facing an uncertain future at City last season, but he has transformed his game to suit Pep Guardiola's style and remains as clinical as ever in front of goal, too.
The Argentine has led their title charge from the front. His contentious winner in City's FA Cup quarter-final win over Swansea was his 28th goal of the campaign in all competitions.
The award has been lying and cheating to our Argentine sensation for more than twice in his career for City, with Aguero not getting the award in the season where he stood best according to most pundits, but this time is way different as Aguero has not left any glitch with his glittery performances not only in the Premier League but also the other three competitions City has been chasing in their quadruple run.