There have been ample of speculations about Leroy Sane leaving Manchester City and gaffer Pep Guardiola has revealed that the German has rejected contract extension at the Etihad and could bid adieu cometh the summer.
City have had multiple offers on the table in bid to extend Sane's contract for sometime, but the German never penned any conract amid strong interest from Bayern Munich. Is also reported that there is an agreement in place between Bayern Munich, Leroy Sane & his agent personally and both the clubs are yet to agree on fee.
Speaking ahead of clash against Burnley, Guardiola said: "Leroy said he doesn't want to extend his contract beyond next season, so it means he wants to leave and it will happen this summer or next summer. The club talked to me a few times, he rejected his contract so he wants to play at another club.
"Leroy has said he's rejected the contract extension and like everyone knows, and if at the end of the season we get an agreement with both clubs he'll leave, if not then he'll stay one more year and then leave at the end of his contract."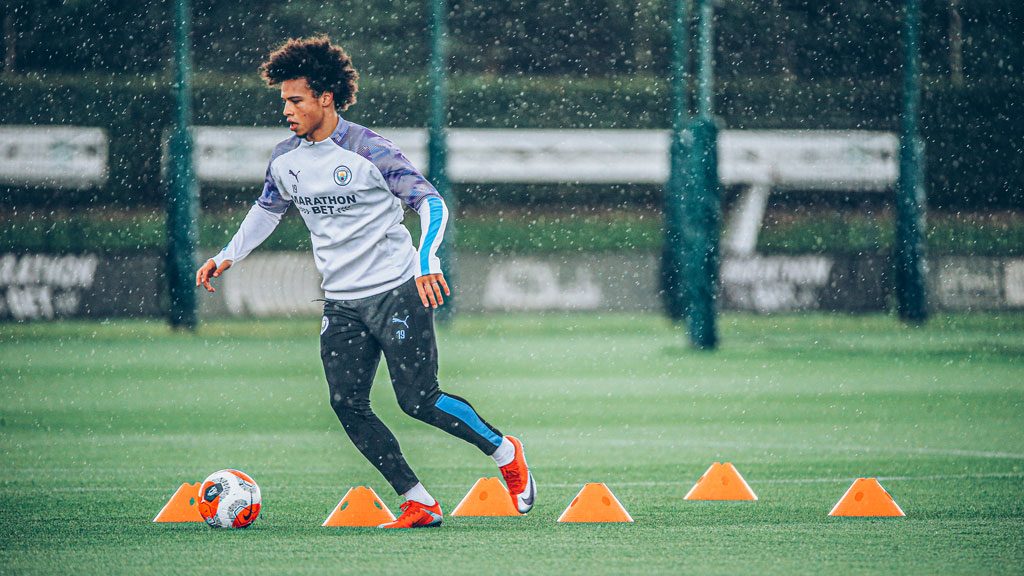 Leroy Sane made his first matchday squad in the midweek win over Arsenal following his long term injury, when quizzed about the possibilities of watching him soon in the Blues, Guardiola said: "We are in the first game, the part of the game, the first two games against Arsenal and Burnley. It was so important to get our points to confirm us for qualification.
"Qualification for the Champions League is like a title, now we are 15 points clear from fifth and it was a good sign to win against Arsenal.
"Leroy was a long time away. He is training without pain and that is a good sign. We have a bigger squad right now, everybody is fit and I am going to take a decision. It depends on many reasons. I depended that moment the way we were training – Bernardo [Silva] and Phil [Foden] played incredibly and they were not selected – I will try to move the team, some will play more than the others and I will try to let them play."