Manchester City had been alleged to be guilty of committing serious breaches against UEFA's Financial Fair Play regulations between 2012 and 2016.
The early days of February sent shockwaves through our football community after we were accused by UEFA for breaching FFP regulations. Der Spiegel, a German publication initially published several hacked emails which showed that the club's owners injected funds through various other forms to satisfy the FFP criteria. The Club Financial Control Body (CFCB) on the other side declared that we failed to cooperate in the investigation of this case. Considering the claims, the UEFA imposed a two-season Champions League ban for City and ordered them to pay a €30million fine for violating terms. City immediately released a strongly-worded statement claiming Uefa's process was "prejudicial" and that they would seek "an impartial judgment" at CAS.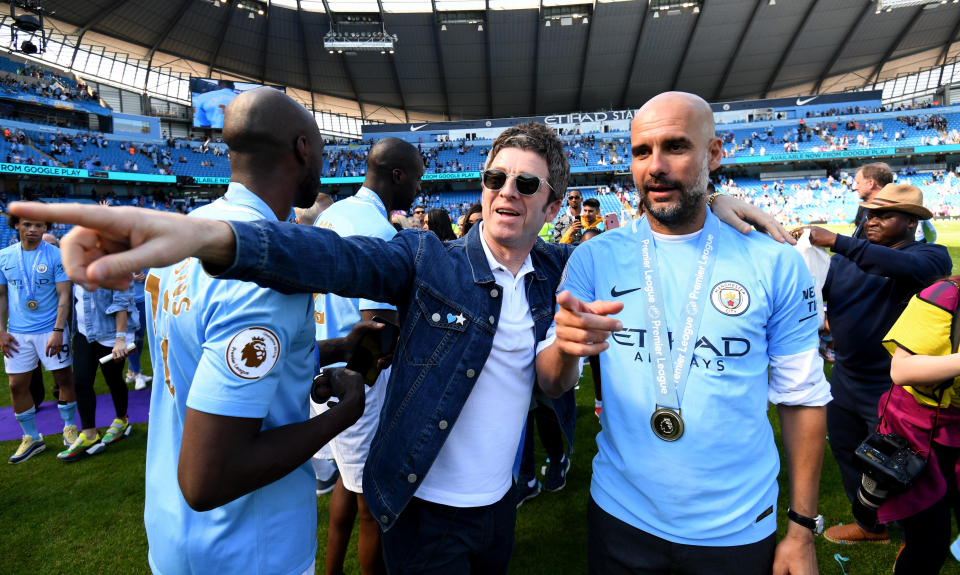 Man City sought The Court of Arbitration for Sport (CAS) denying any wrongdoing. The CAS lawyers uttered that they will enter deliberations following a three-day appeal hearing, which started on Monday. The meeting which took place virtually due to the pandemic tensions ended on Wednesday, with the panel of arbitrators now beginning their deliberations.
A statement from a CAS spokesman began: "At the end of the hearing, both parties expressed their satisfaction concerning the conduct of the procedure. The Panel of arbitrators in charge of the matter, composed of Mr. Rui Botica Santos, president, Prof. Ulrich Haas, and Mr. Andrew McDougall QC, will start its deliberations and prepare the Arbitral Award containing their decision. The decision is expected to be issued during the first half of July 2020. The exact date will be communicated in advance."
We shall hope that the outcome of this hearing may cease fortunes on our side as we may end up losing the star-studded squad which we built across this decade with KDB, and sterling already spoke out their intentions of leaving if there is no European party at the Etihad.