The ex City star Mario Balotelli eyeing a January transfer and revealed he would return to one of his former clubs "for free" if possible.
The 27-year-old Balotelli insists he would return to Manchester City above everything else.
He said to ​Sky Sports: "I love Manchester City. I love Manchester City fans. I love this Club. I would go back to City for free. For me, the year with Manchester City has been the best one of my life."
At Etihad, Balotelli enjoyed an eventful two-and-a-half-year spell putting his name in league score-sheet 20 times in 54 appearances after leaving City for AC Milan in January 2013.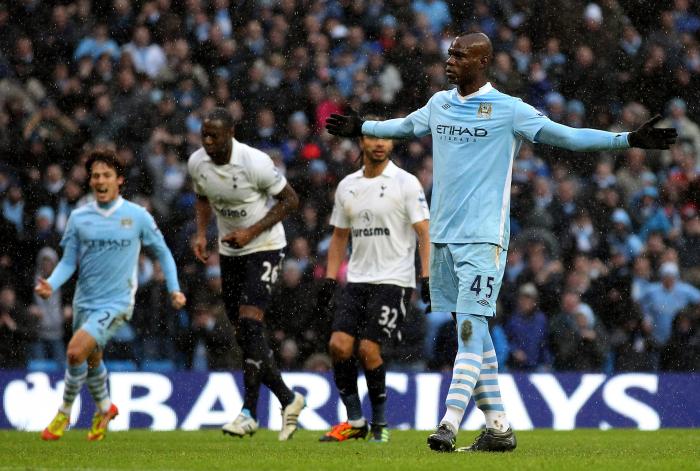 Balotelli revealed that his time at City wasn't easy but he is pleased to see the club excelling this season.
"Honestly, at the beginning, it was difficult to live in Manchester, which is different from London, and I struggled a little bit," he said.
"But speaking of football, Manchester City are amazing. I am very happy that they have been doing so well, and I hope they will go on to win the Premier League well in advance."