The word 'legend' is thrown around a little to easily in football, but it is an appropriate moniker to attach to David Silva.
The playmaker made his final league appearance for City against Norwich and was applauded off the field by both sets of players when he was substituted near the end of the game.
David Silva has won 11 major trophies during his time with the club and the 34-year-old will be a tough act to follow at the Etihad.
His popularity with fans of other teams is a mark of the classy way he has handled himself during his time in the Premier League and he'll be sorely missed.
And post Manchester City exit, David Silva has been linked with move to various clubs including one to MLS and Qatar but things have changed in recent week with multiple offers on table from European clubs.
One of those clubs is SS Lazio, as they try to lure David Silva to Rome. [Corriere Dello Sport]
The newspaper covered Silva's possible move to Lazio with the Spaniard being contacted via 'mutual acquaintances' with Le Aquile hoping to 'work in the shadows' on a possible deal to bring David to Bel Paese.
Lazio sound keen on bringing him to the club as they believe the Spanish wizard would not only represent a 'coup' but also provide Simone Inzaghi with someone who could help him tactically in multiple ways. And David is open for a stay in Europe as he prefers avoiding a move to different countries given the current pandemic situation.
Playing in Rome is something which 'entices him' alongside the prospect of playing in the Champions League, although they face some serious competition from Silva's former club Valencia – who are considered 'formidable opponent' for his signatures.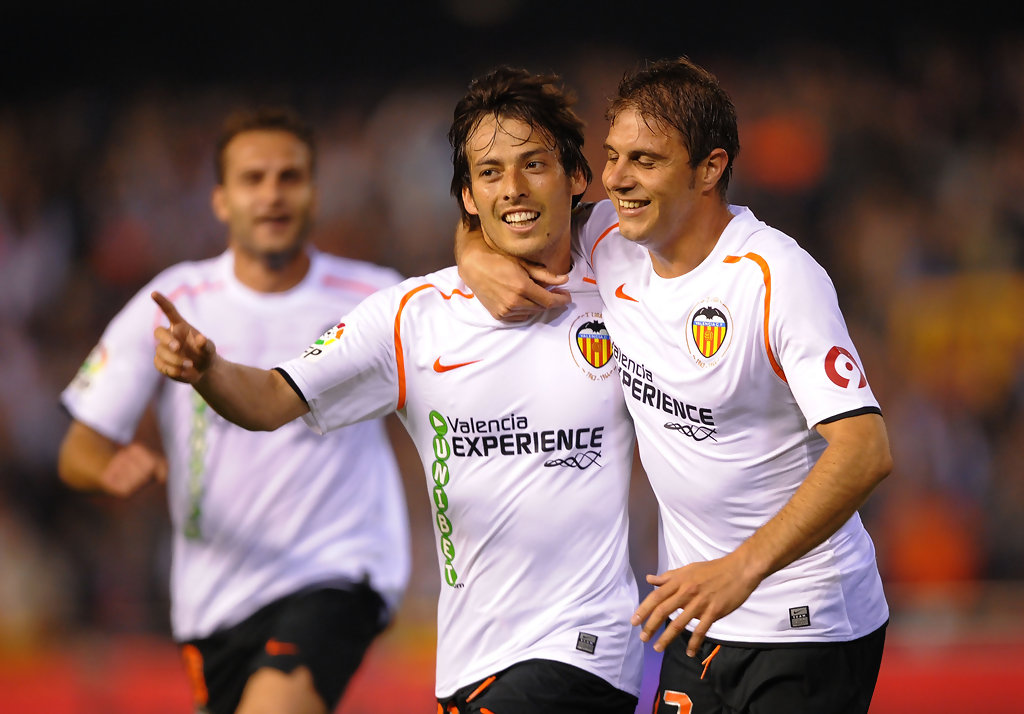 But the biggest hurdle comes in his wages. David Silva earned €10m a year at City, a figure that only a move to 'Arabia, China and America' could match. And despite Lazio being keen, they 'won't do a madness' to bring him.
They are willing to offer Silva €2.5m a year plus bonuses, taking the figure to around €3m a year.
Any possibility of a deal worth anywhere around €4m has been mooted, as Lazio consider them 'unreal figures'. Infact, they would not match any offers above €3m, but are willing to offer David a two-year-deal with an option of third.
Corriere believe that 'it is possible' that David will respond to Lazio's offer next week after having a 'short period of reflection' before he decides on his next destination.