Manchester City will lock horns with a third-tier side Burton Albion in the second-leg of semi-final. Burton did tremendously well to reach at a point where they are right now but were no competition to a first tier English side in top notch. A 9-0 win in the first-leg has made Manchester City the inevitable winner with no miracle to save the underdogs. City for the first time in history of EFL Cup will be in their consecutive final.
With a final place imminent, Manchester City are set to make plentiful changes in their line-up. Atleast a quintet of players who are on verge of making debut were already spotted practicing with the team before the game on Wednesday evening. The changes could have been more than 5, if Manchester City's U-23 team would not have the quarter-final EFL match on the day before, against Southampton U-23.
Anyway, Pep Guardiola has a number of young stars lined-up to make their debut and respect the Sky Blues shirt. "Some young players are going to play with us. That's the problem for the federation," Guardiola told reporters. "The first team is most important team, and after that the second and third team."
Apart from the five young ones that could be included in the first team the changes may also include Philip Sandler, the central defender who also played against Rotterham in FA Cup flight. The player is expected to start alongside Eric Gracia, another interesting talent who also has made his debut this season.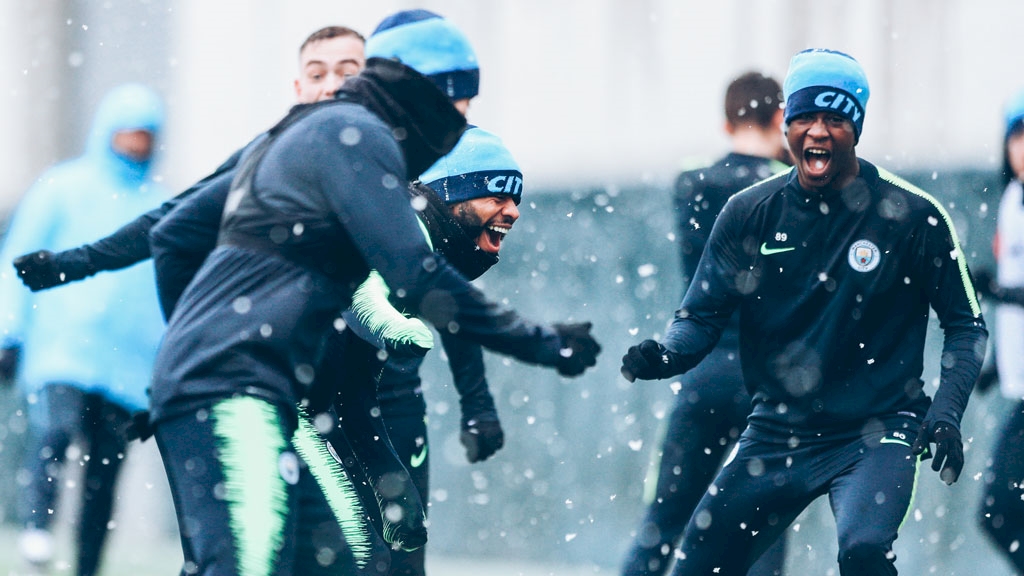 Felix Nmecha an 18 year old young midfielder could get his call for the first debut after being benched in the game against Hoffenheim. Another youngster seen in the practice was Luke Bolton, who had already caught the eyes of his manager in pre-season tour to USA.
Third in the list is Ian Carlo Poveda, wide attacking midfielder who has impressed one and all with his performances in Checkatrade Trophy run.
The other two youngsters seen in the practice session were Taylor Richards, an 18-year-old attacking midfielder and another age sake Iker Pozo. Chances are less of all these five starting the game but surely some will be on their debut. Let's hope we see as many new shirts as possible at Pirelli Stadium.
Of the experienced candidates we can expect Mahrez to be back starting games and Jesus for sure after his 4 goal blast in the previous meeting.
Manchester City possible lineup: Muric; Bolton, Garcia, Sandler, Zinchenko; Foden, Delph, Bernabe; Mahrez, Touaizi, Jesus